The eyes of a warrior are the window to his soul
The difference between mystery and happiness depends on what we do with our attention
The Stark were, until the arrival of Aegon the conqueror, the kings in the north.
The Stark are a house of very old lineage, descendants of the first men. After the construction of winterl by Brandon the builder, he offered to help the newly created night guard for the building of the Great Wall, the largest defensive structure of all setting, to separate the wild or free peoples from the rest of the rest The seven kingdoms. After repelling the savages, Brandon decides to establish a new lineage in the north and founded the STARK family. It is said that the king of the night, the Lord Commander of the Night Guard No. 13, was a Stark, one of the many possible origins of him. The Stark helped repel several important invasions of the savages, like when they and their vassals the Umber, defeated the Kings-More-there-of-Muro Gendel and Gorne, as well as Bael El Bardo.
Attention
Attention Any UNAUTHORIZED use of my profile, video, pictures or audio in any form or in a forum now or in the future is NOT permissible without my expressed written consent. Any act to promote or gain profit in any manner (e.g. either monetarily or socially) from the use of my profile, video, pictures or audio in any form my profile is a violation of my privacy and subject to legal action. BY WATCHING THIS: You acknowledge and agree that you shall not post, upload, publish, transmit or make available in any way content of this page including images and recording streamed live video available for download. This is intended as, and presented as a one time, live, one view presentation only. Penalties of Copyright Infringement: By reproducing, republishing or redistributing the work of a copyright holder without permission, you may be violating or infringing on his or her rights under the Copyright Act.
I challenge you to a melee battle, but without clothes!
We always have chance to be a sexy guy
If you do not know what port navigates, no kind of wind is favorable
Don't lose sight of your goals and you will be unstoppable...
My interactive toys
To understand submission, knowledge is needed, but to live it, experiences.
A submissive being needs both laughter and tears, with both fully enjoying.
Only for Fan Club subscribers

Only for Fan Club subscribers

Only for Registered Users

Only for Fan Club subscribers
Videos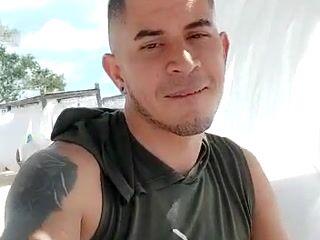 00:07
In the sea life is more tasty !!!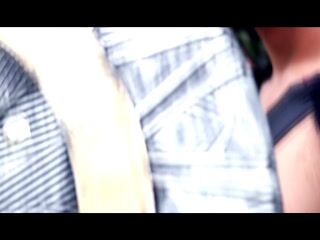 00:52
We are nothing more than dust and shadows. Dust and shadows!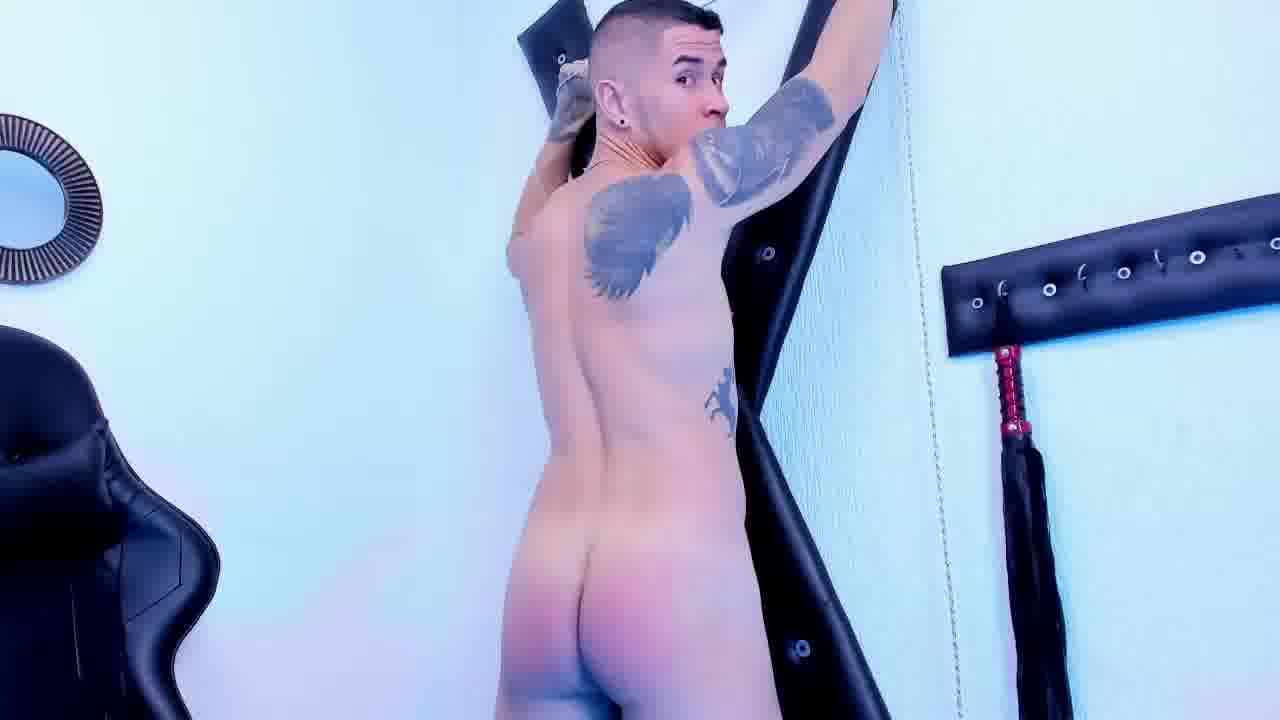 22:27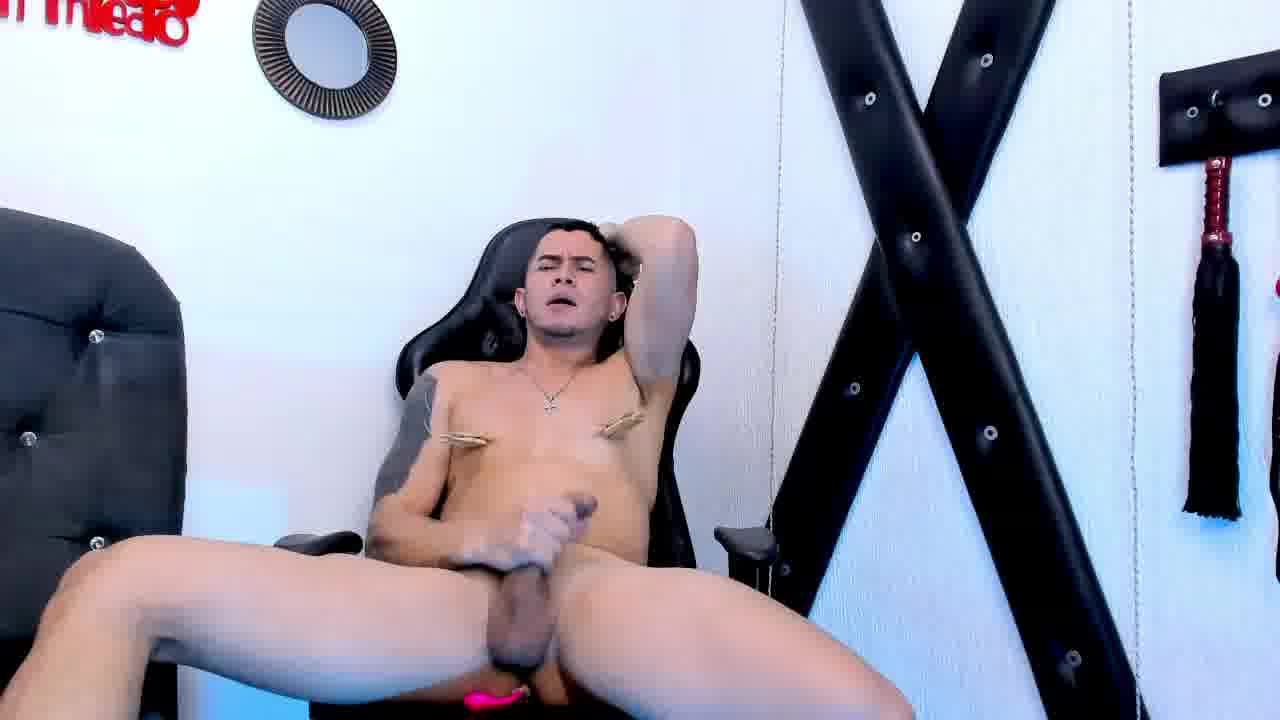 35:00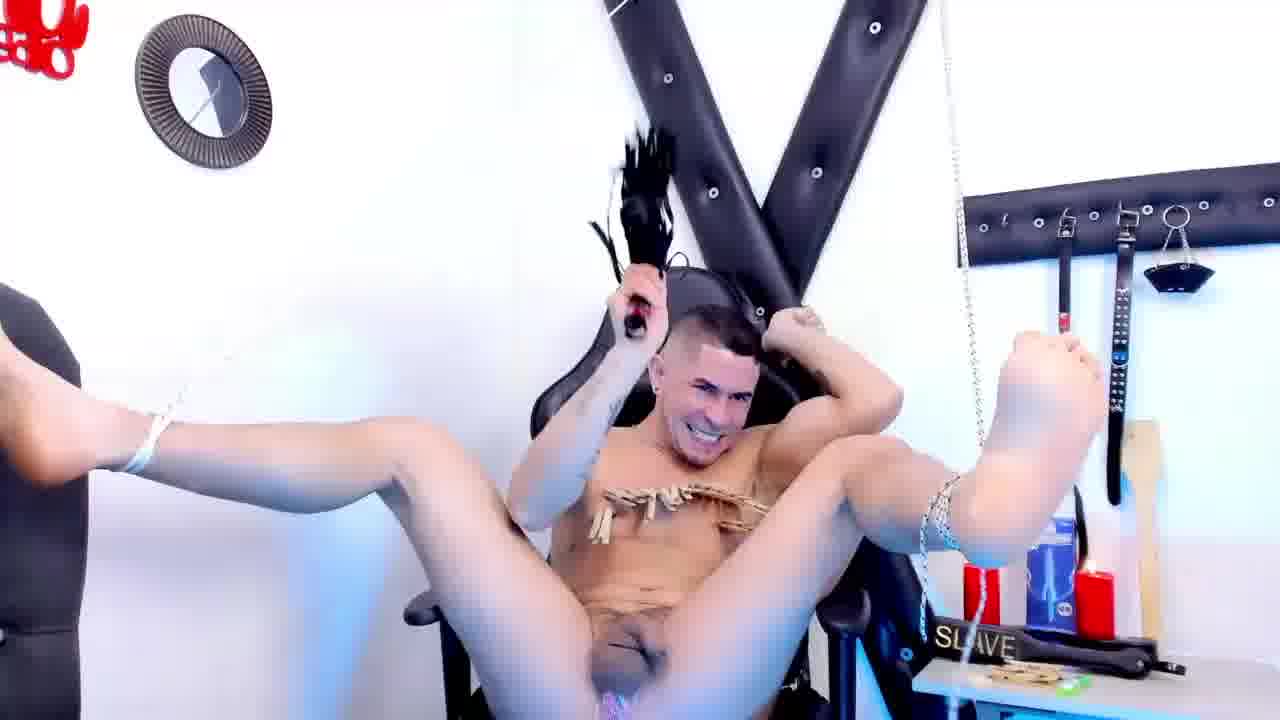 22:49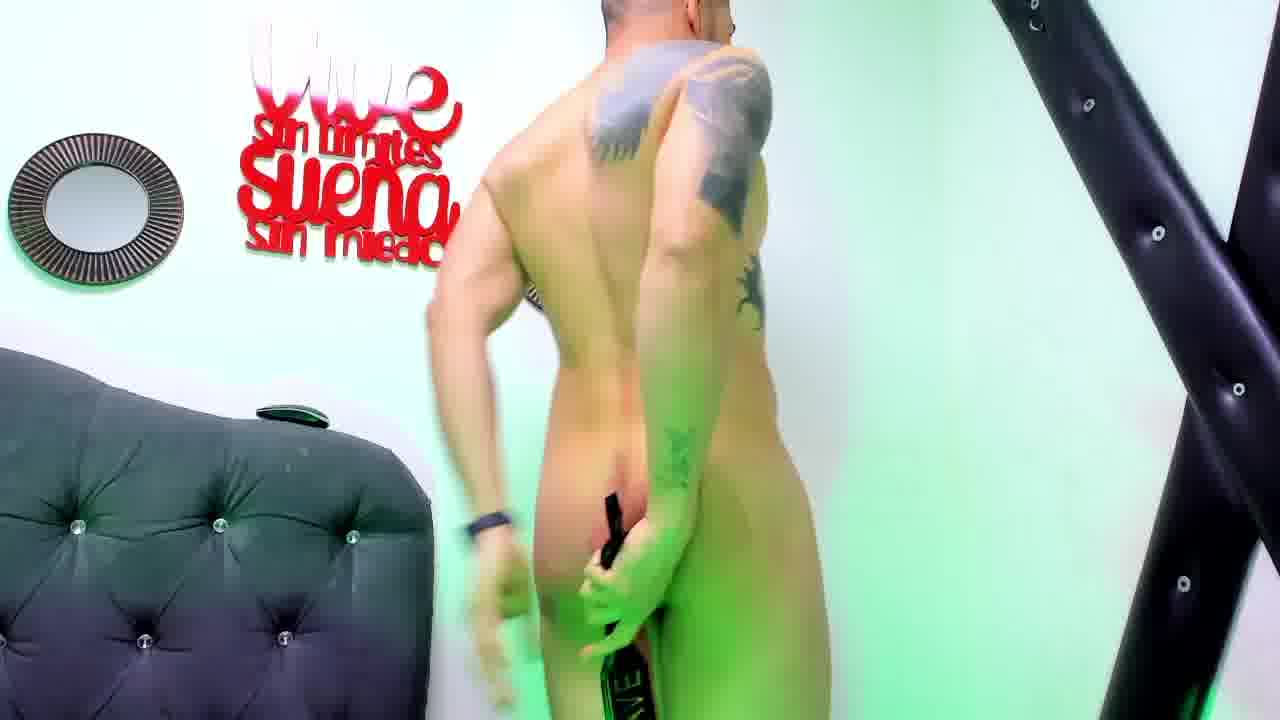 07:50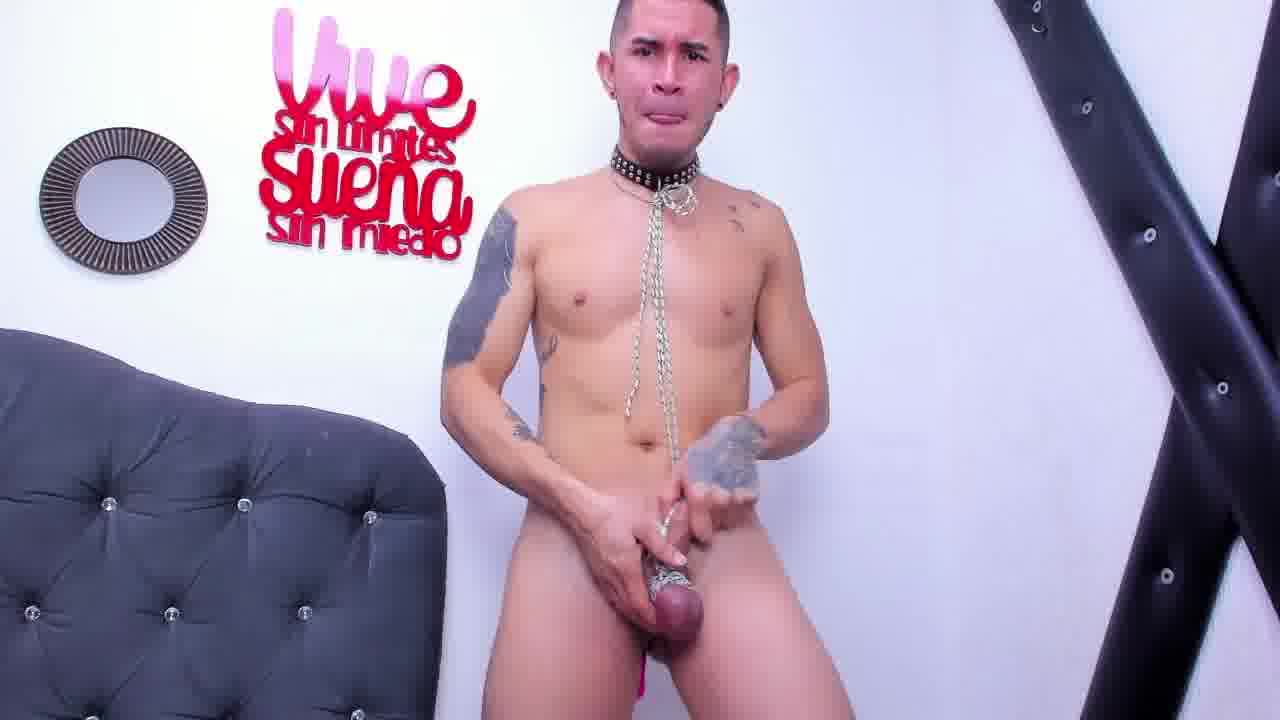 40:40
I enjoy Pleasing my Master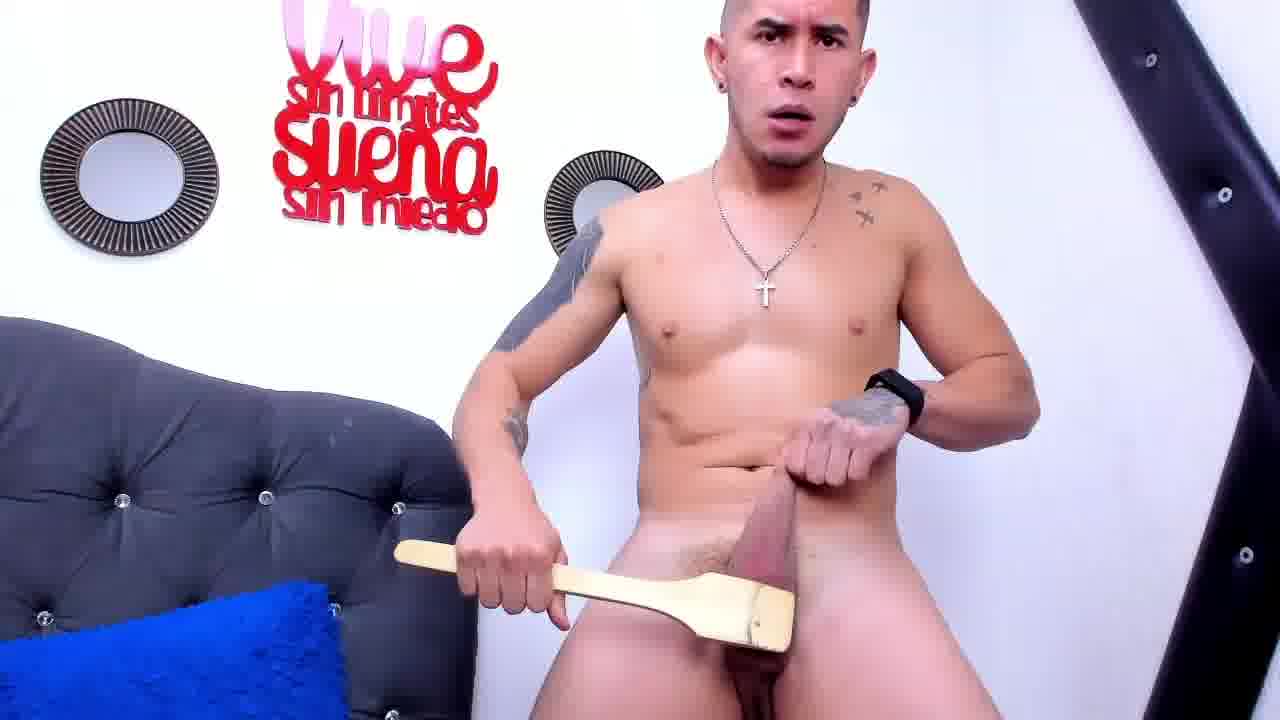 06:30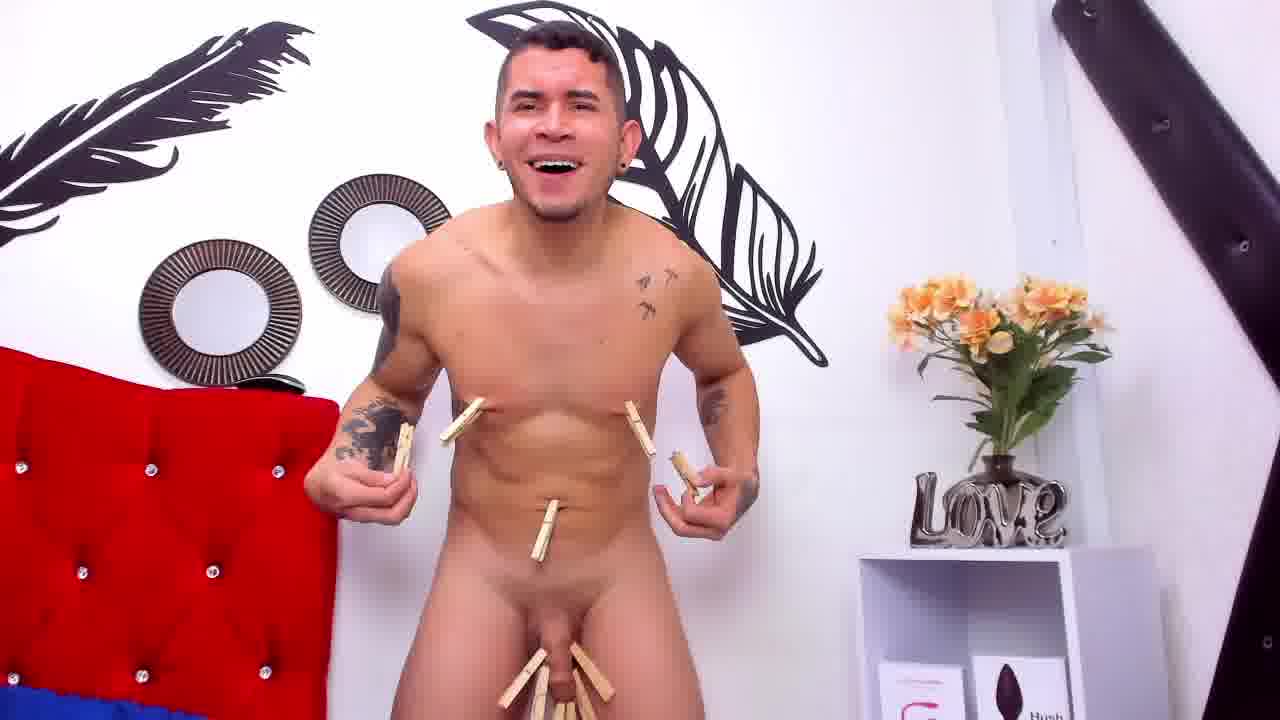 22:00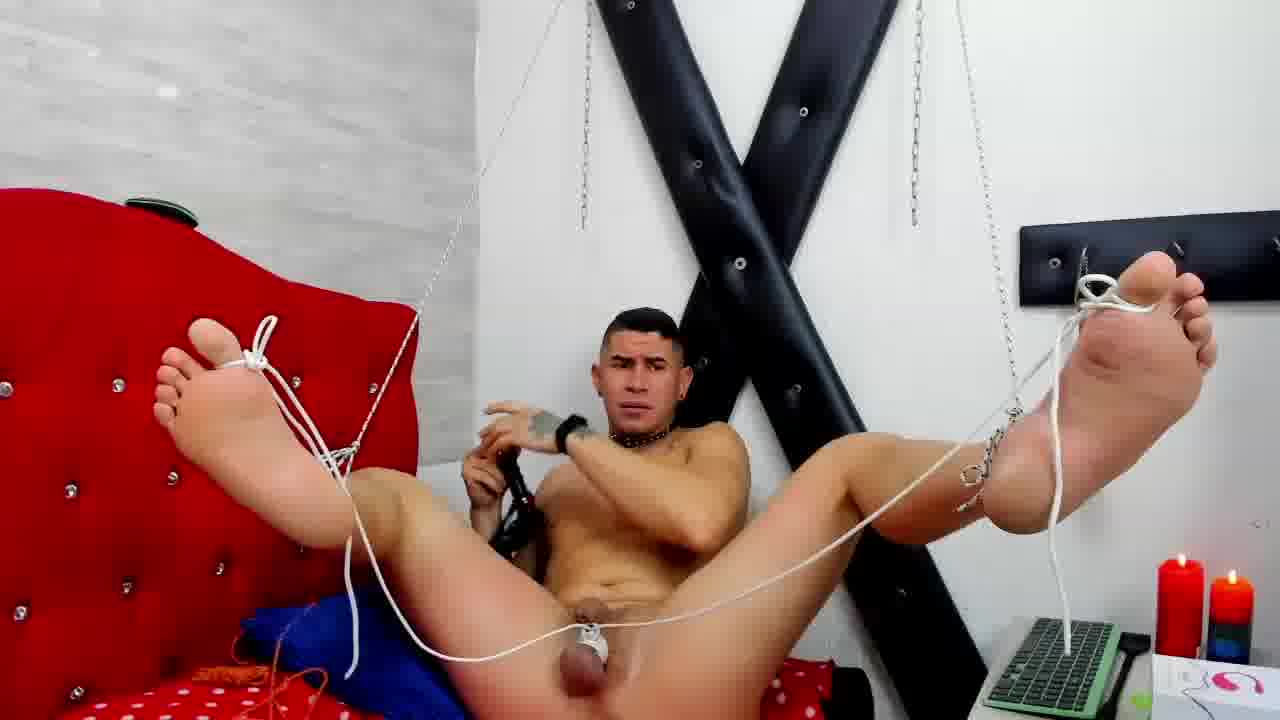 24:20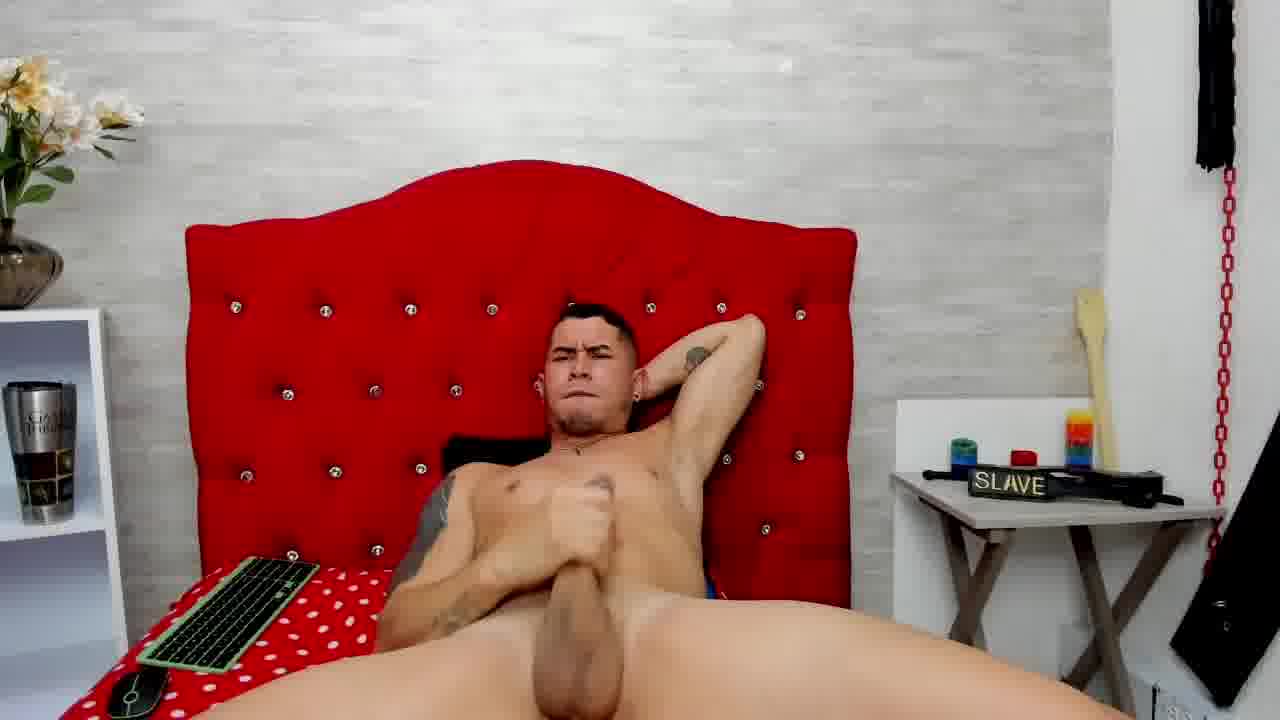 13:57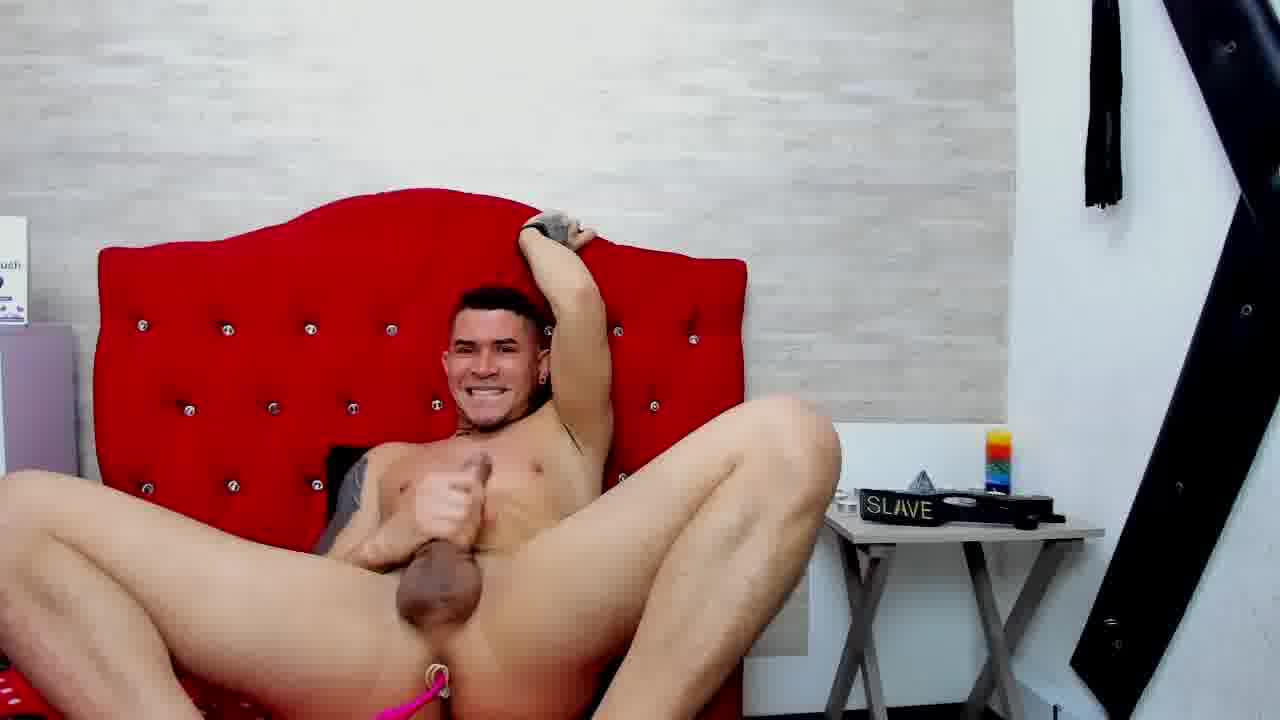 21:57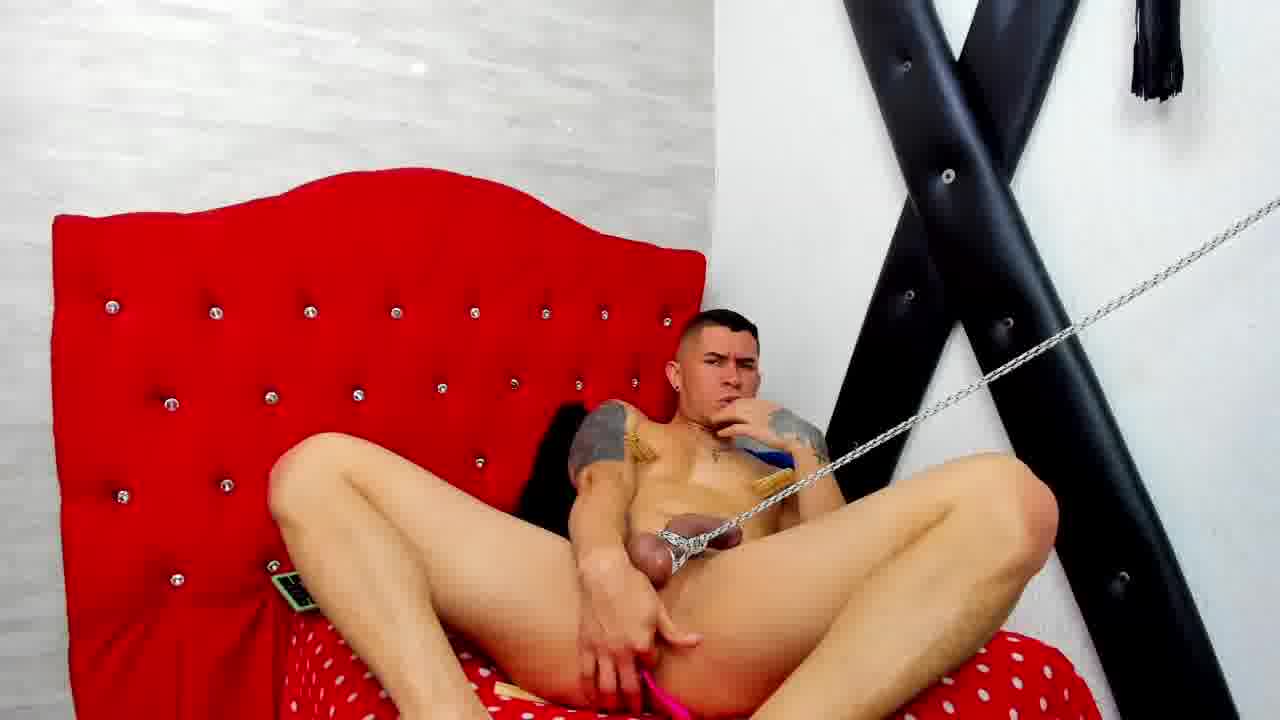 40:10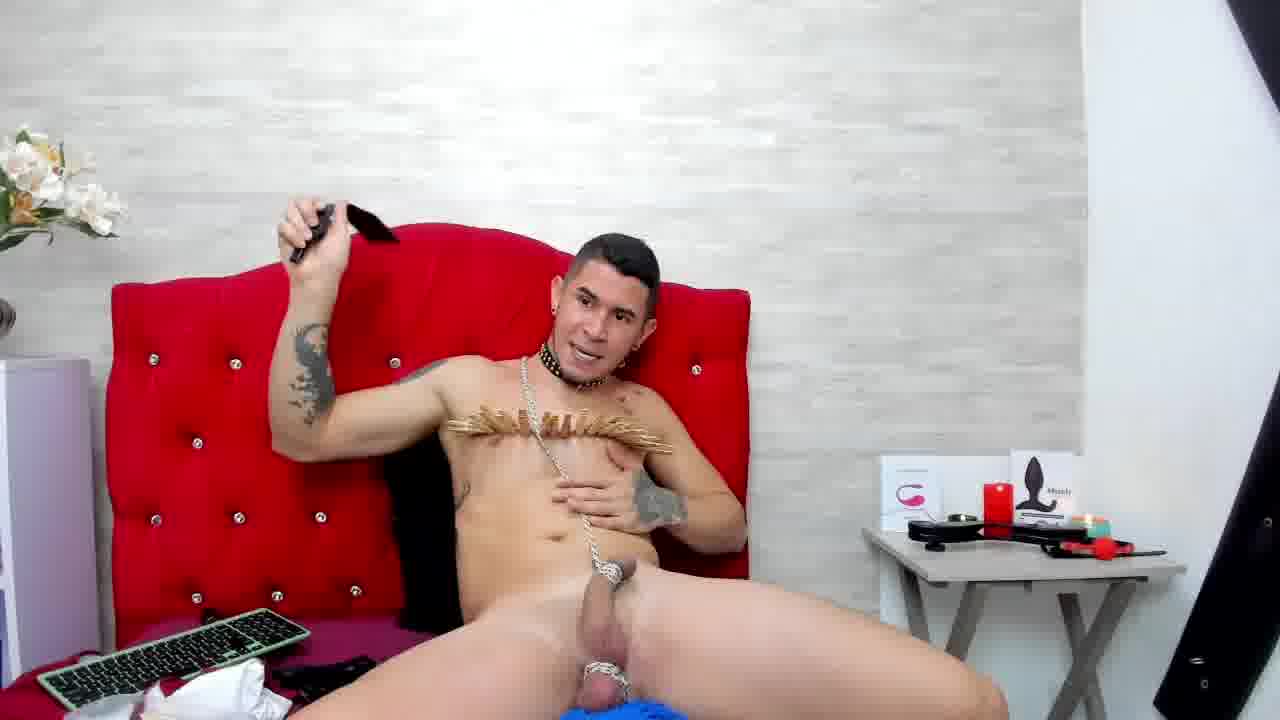 21:00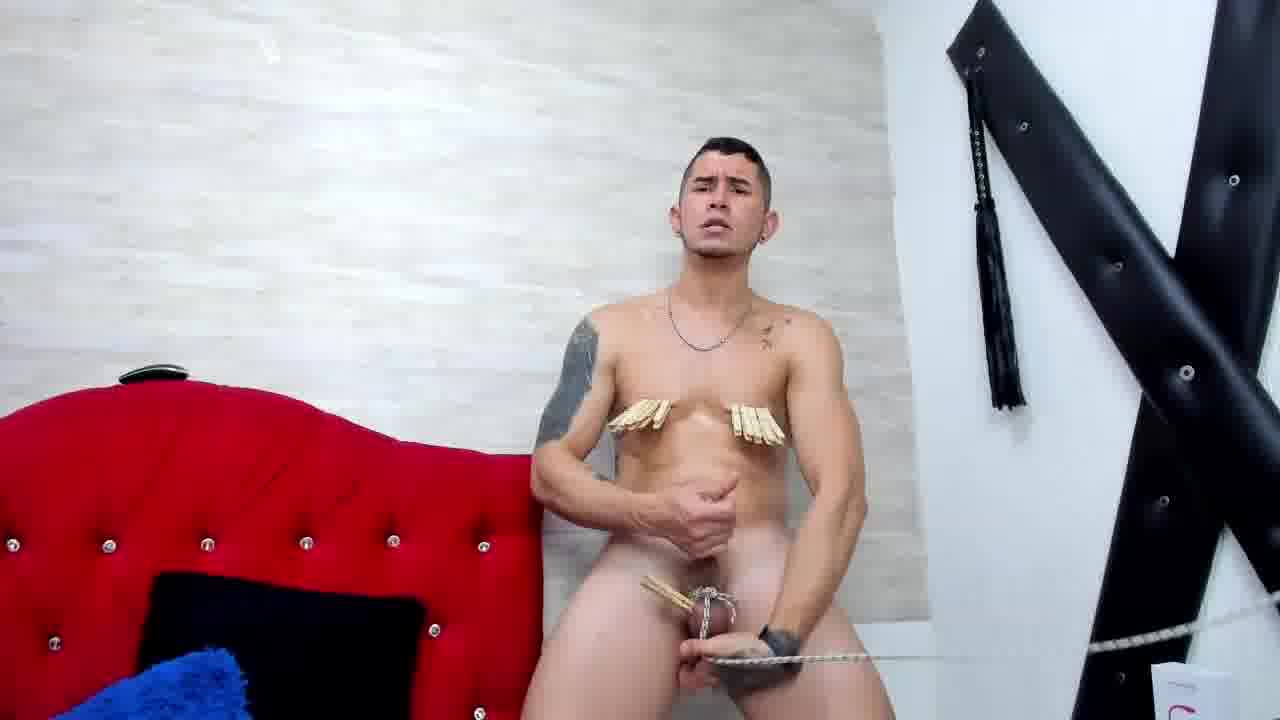 42:30
Private Show Pain and Pleasure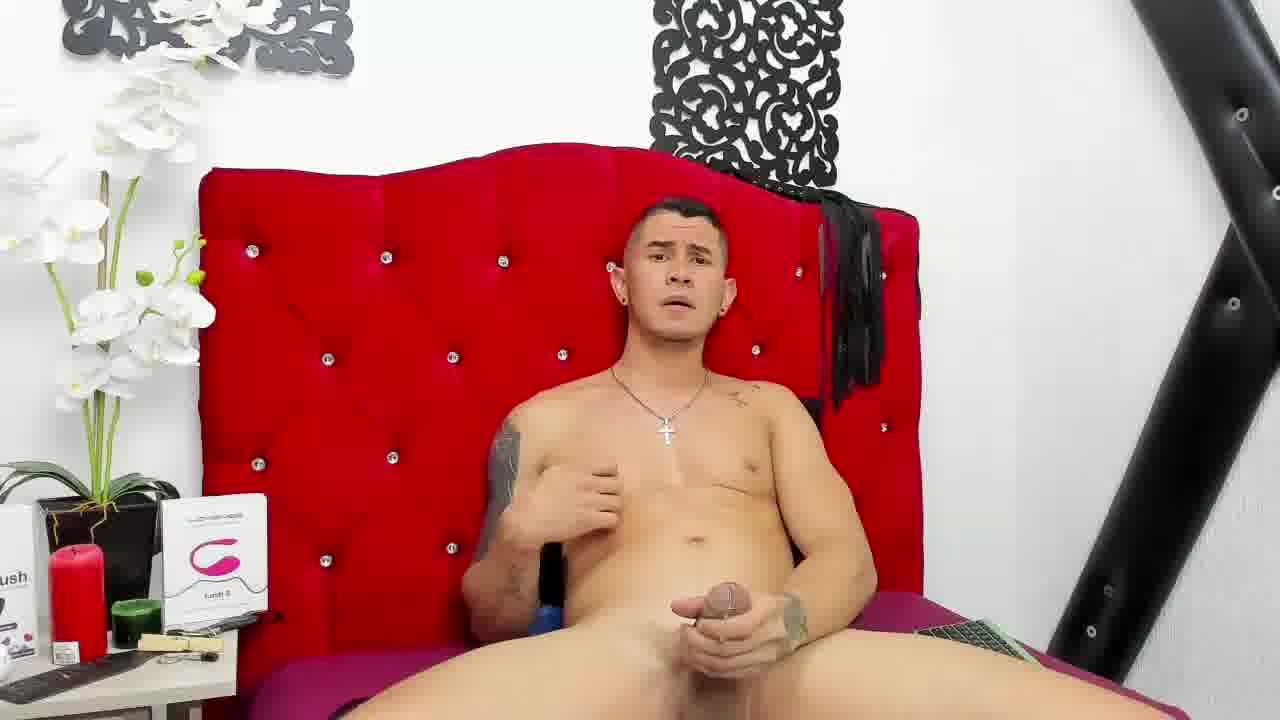 07:11
Private Show Stroking Cock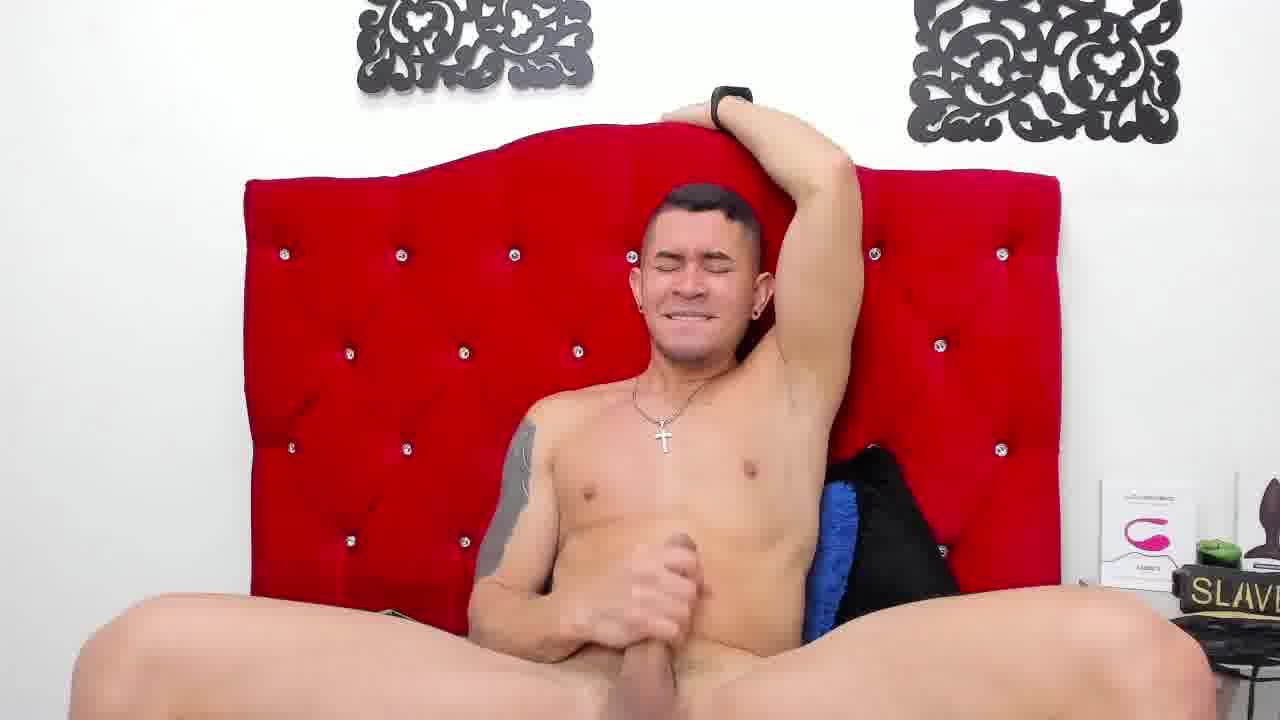 10:40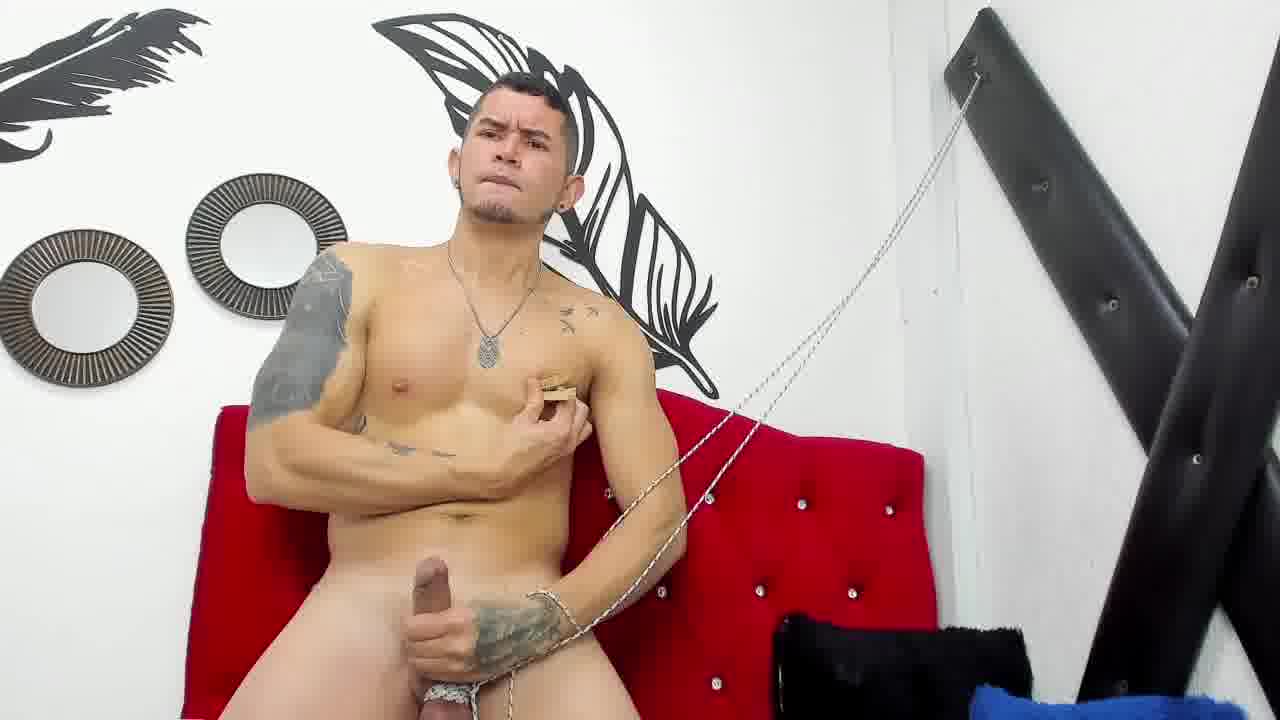 42:00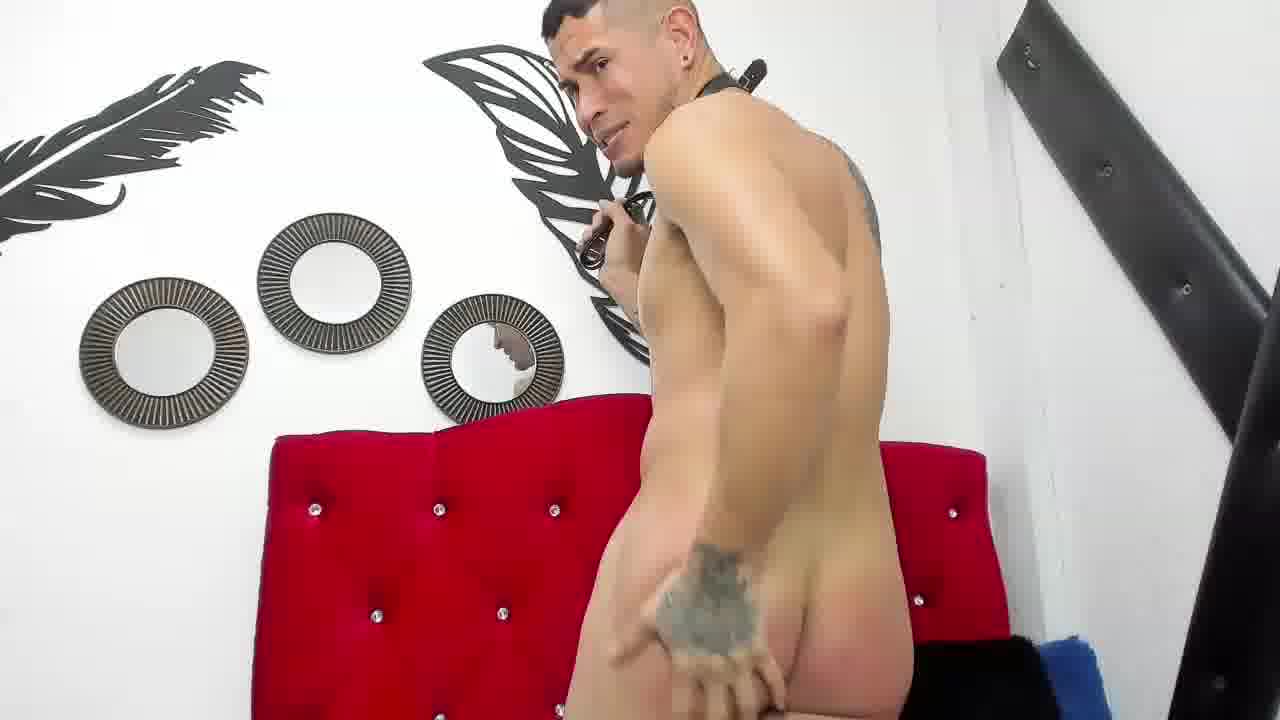 06:50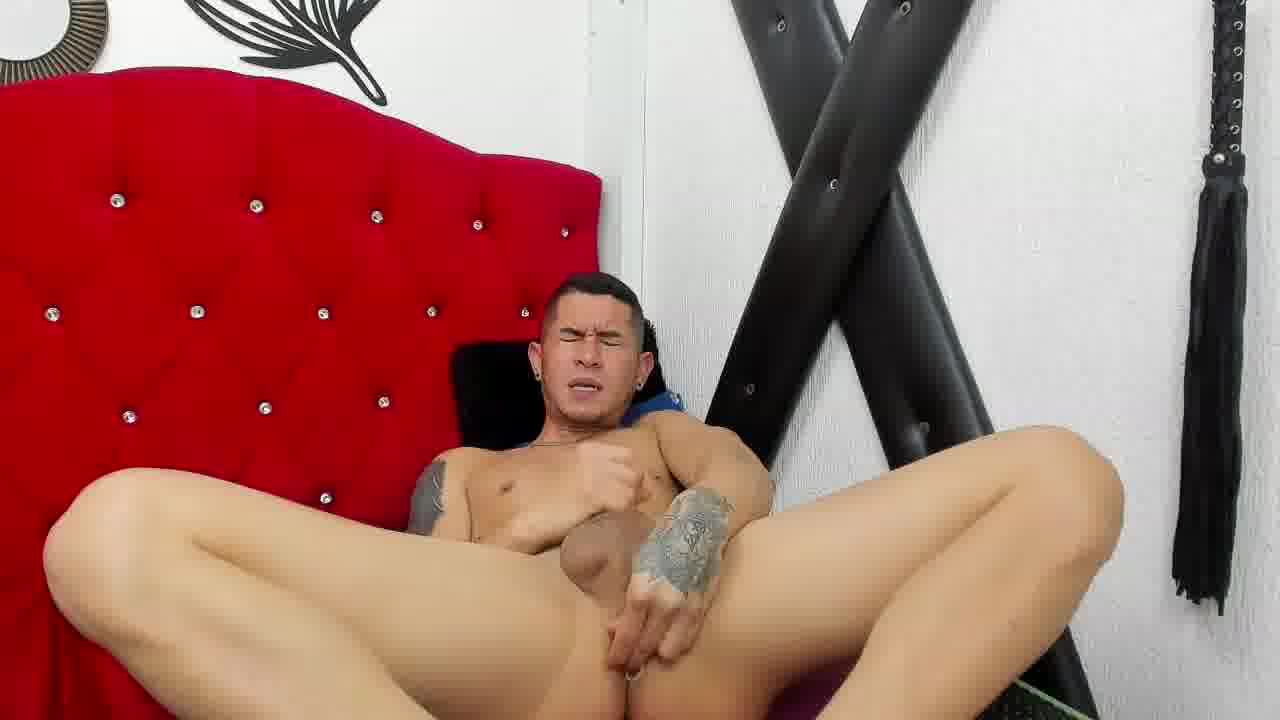 34:31
Private Show . Pleasing my Sir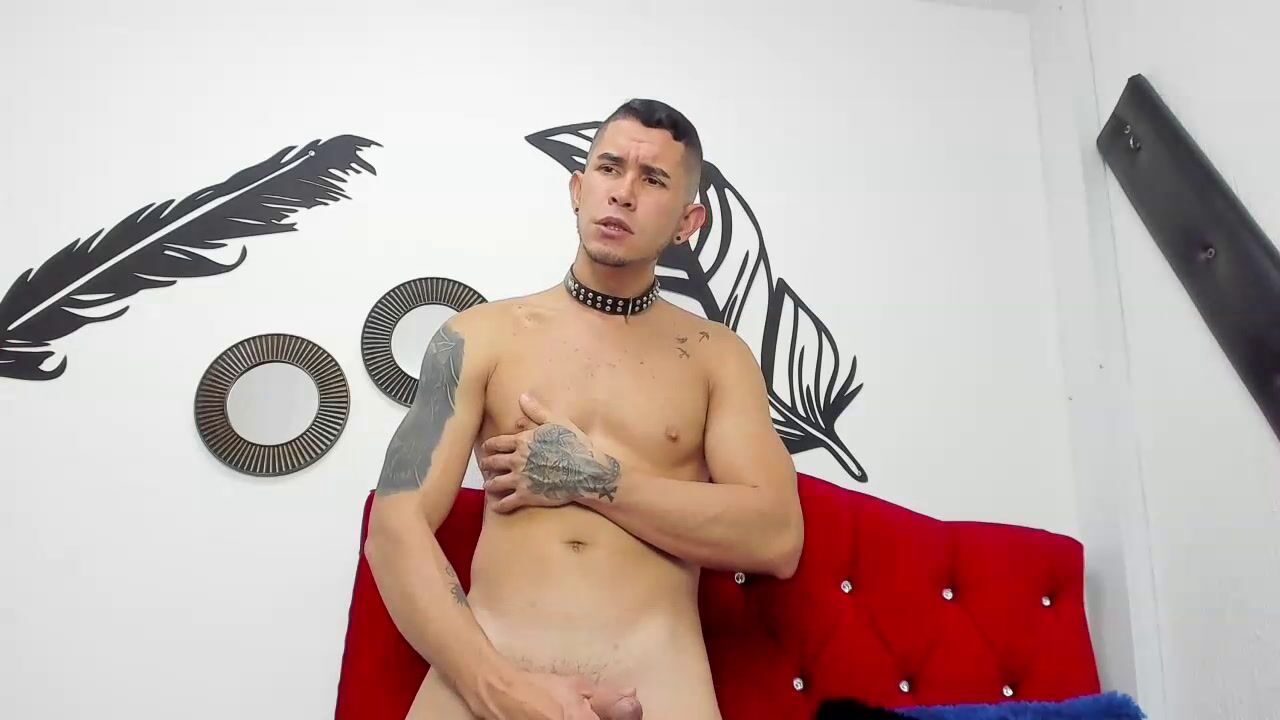 44:25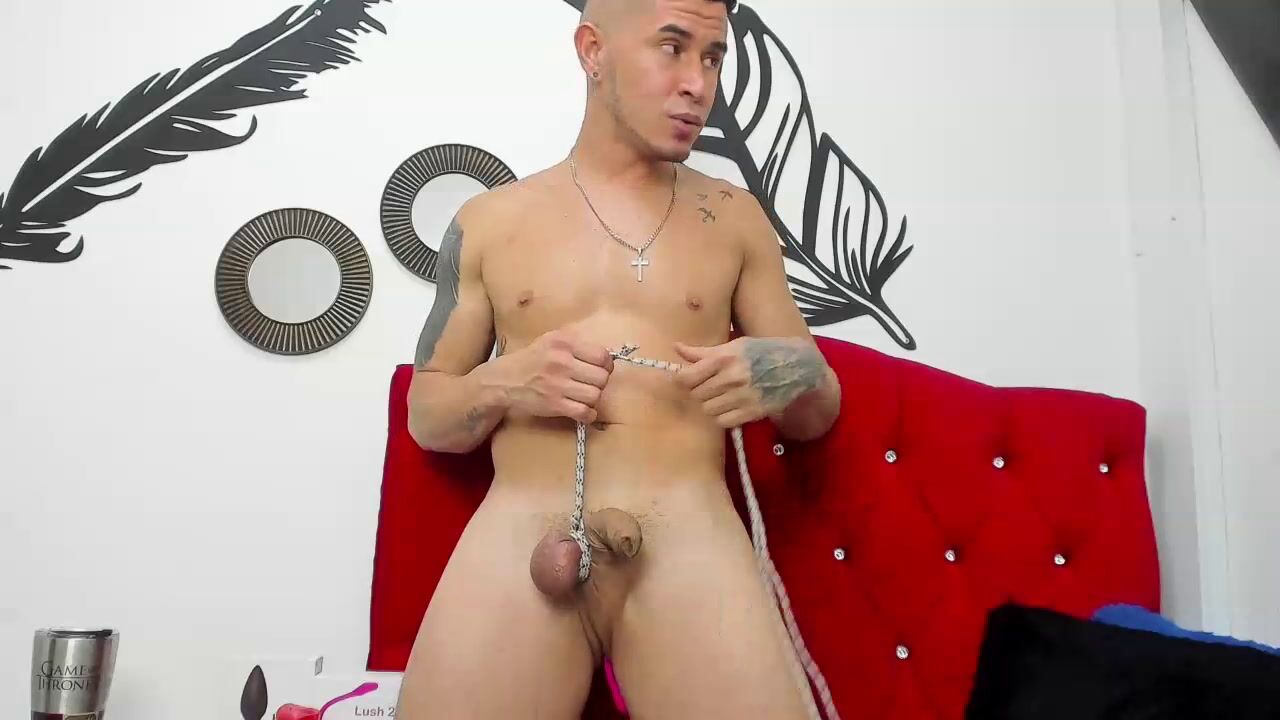 08:38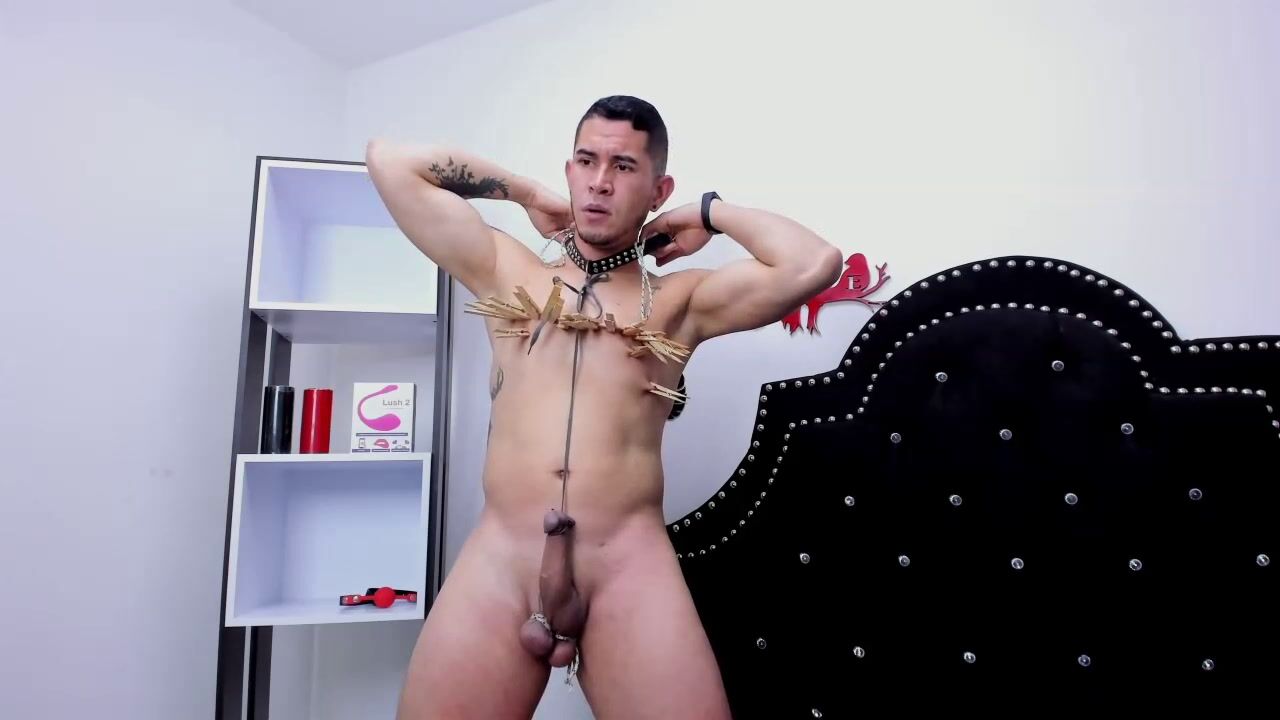 24:03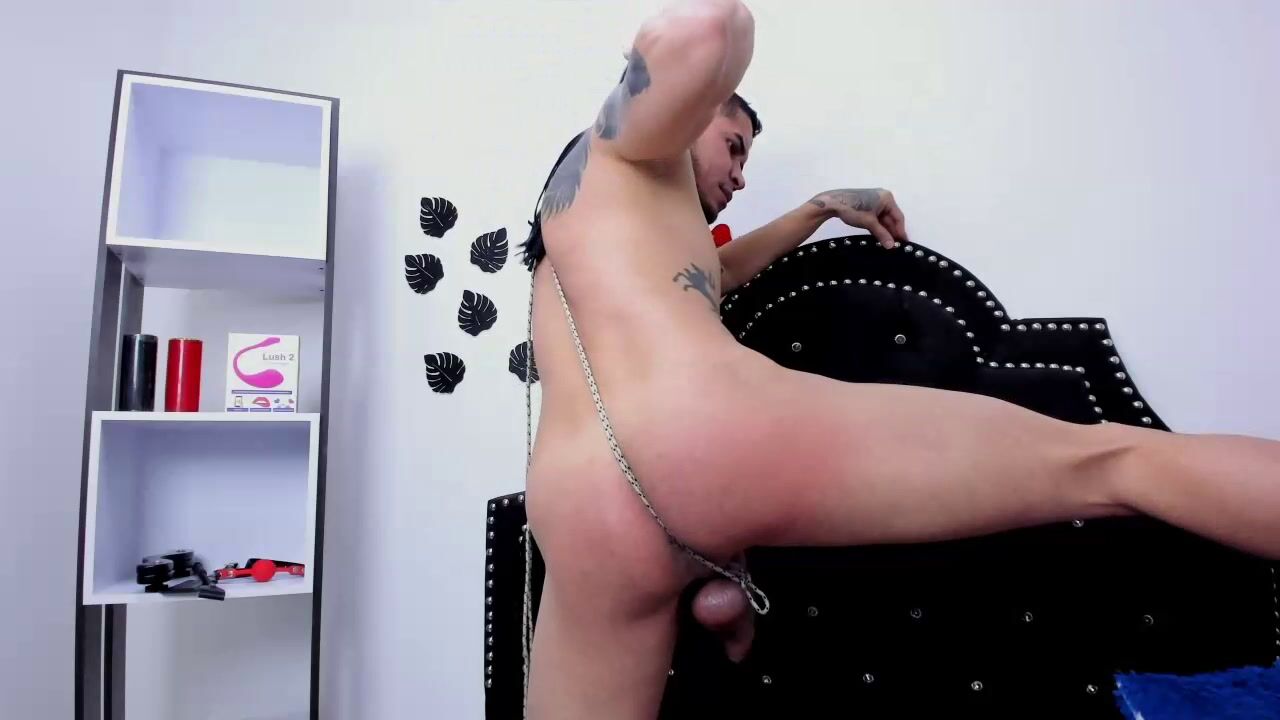 10:44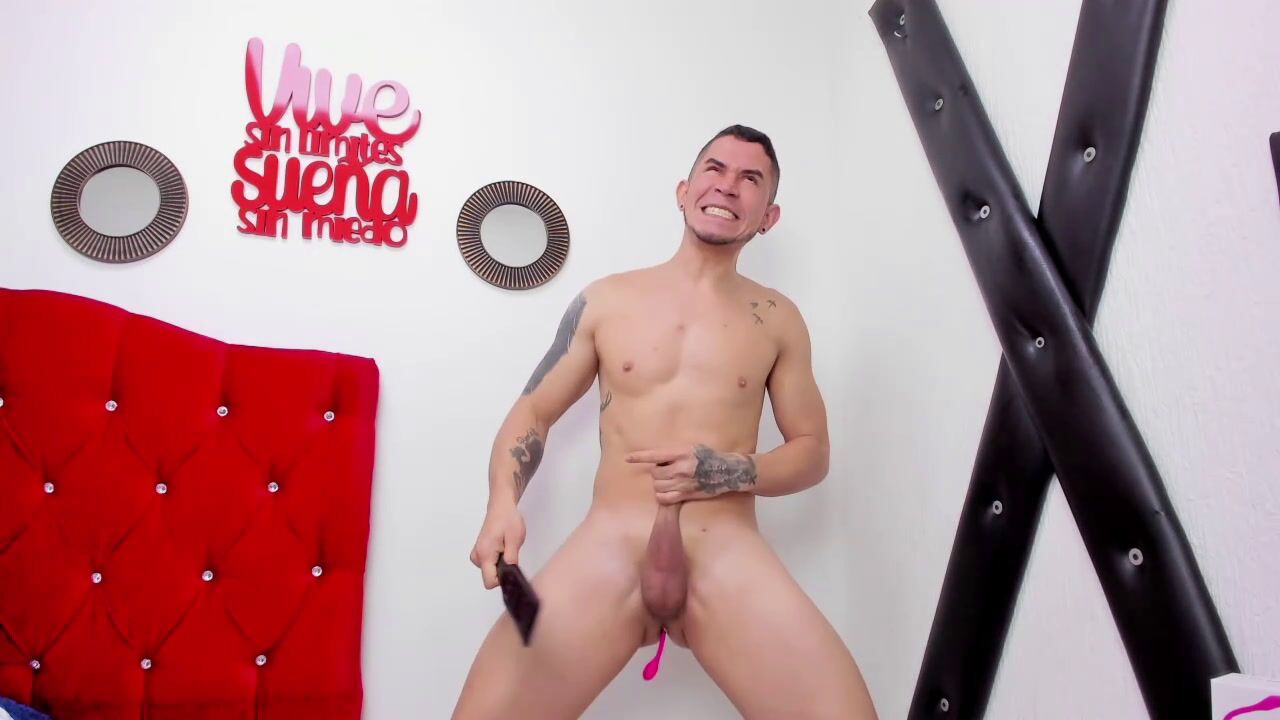 03:13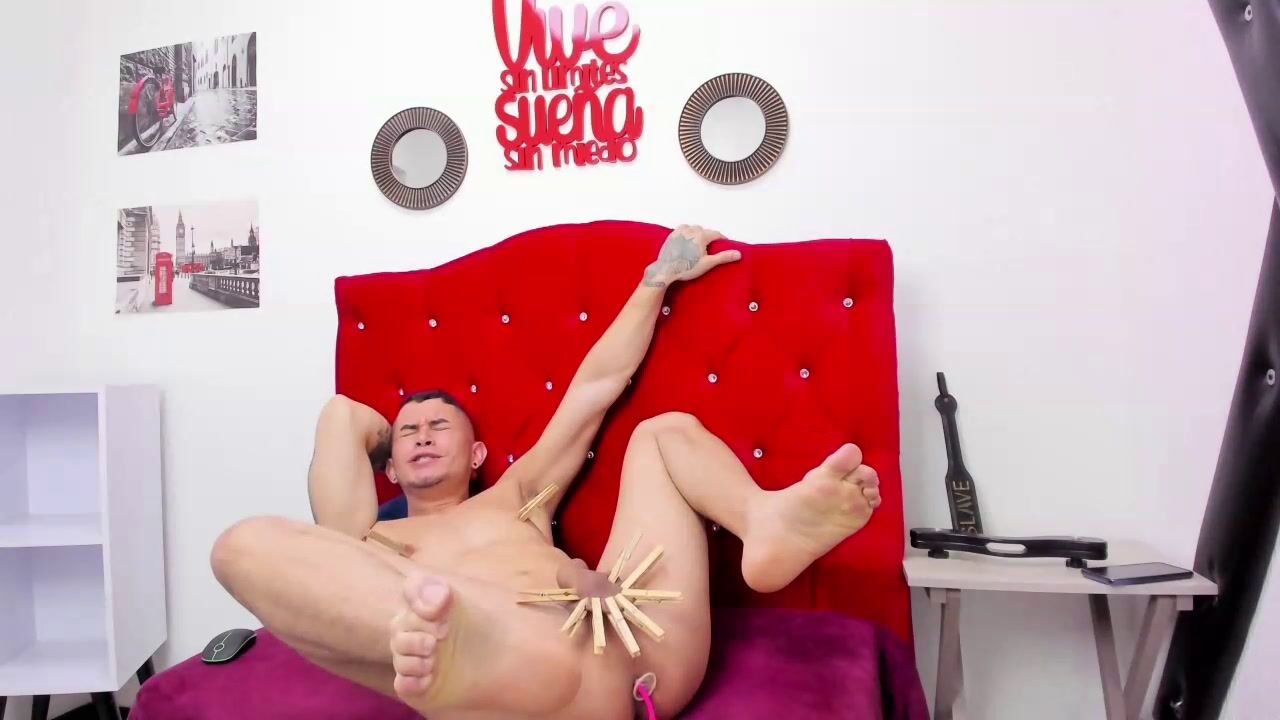 36:05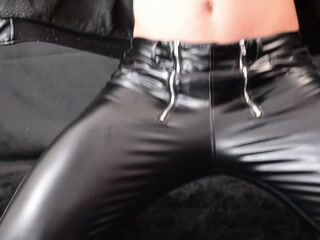 01:19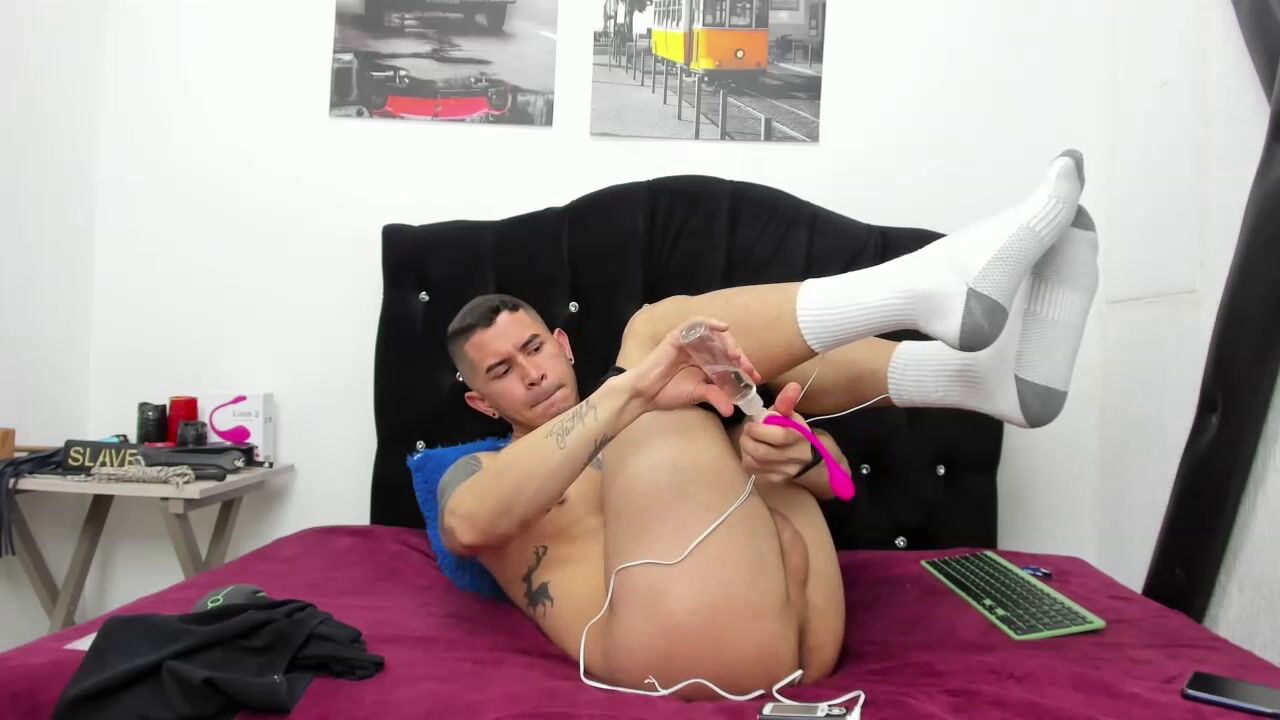 01:22:01
[4 Feb 14:34] Private Show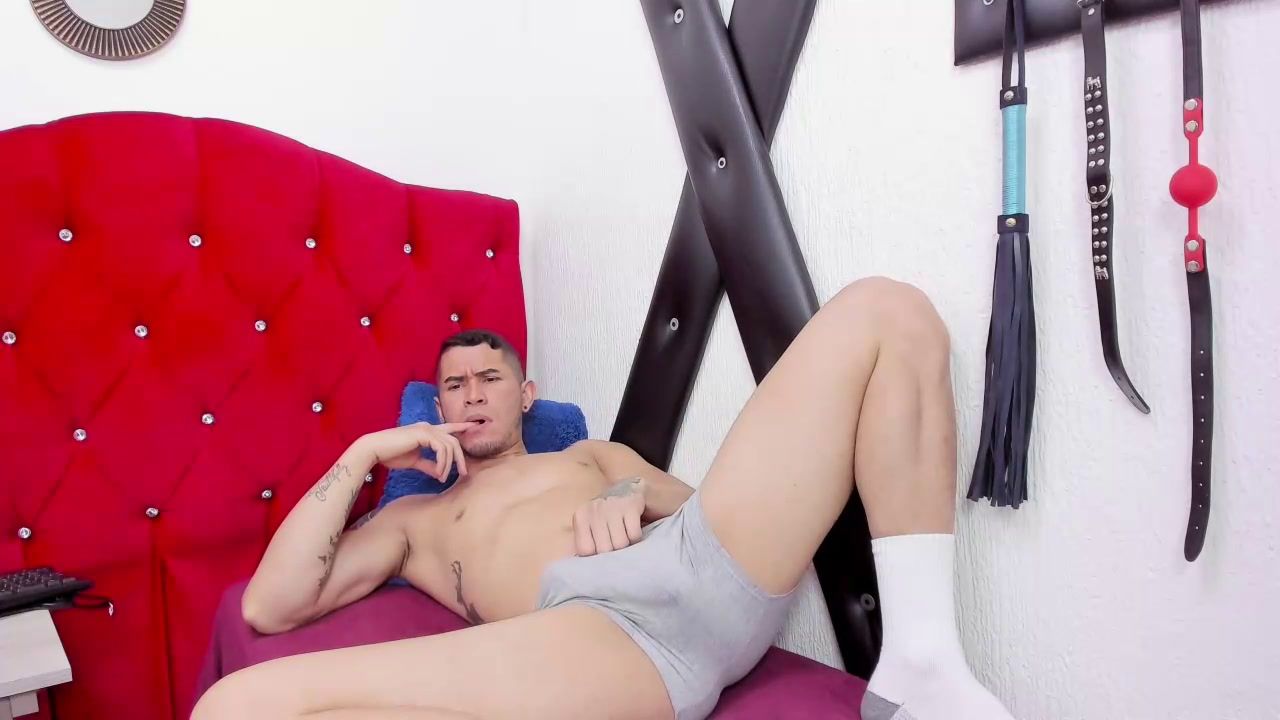 26:42
Only for Fan Club subscribers
37:06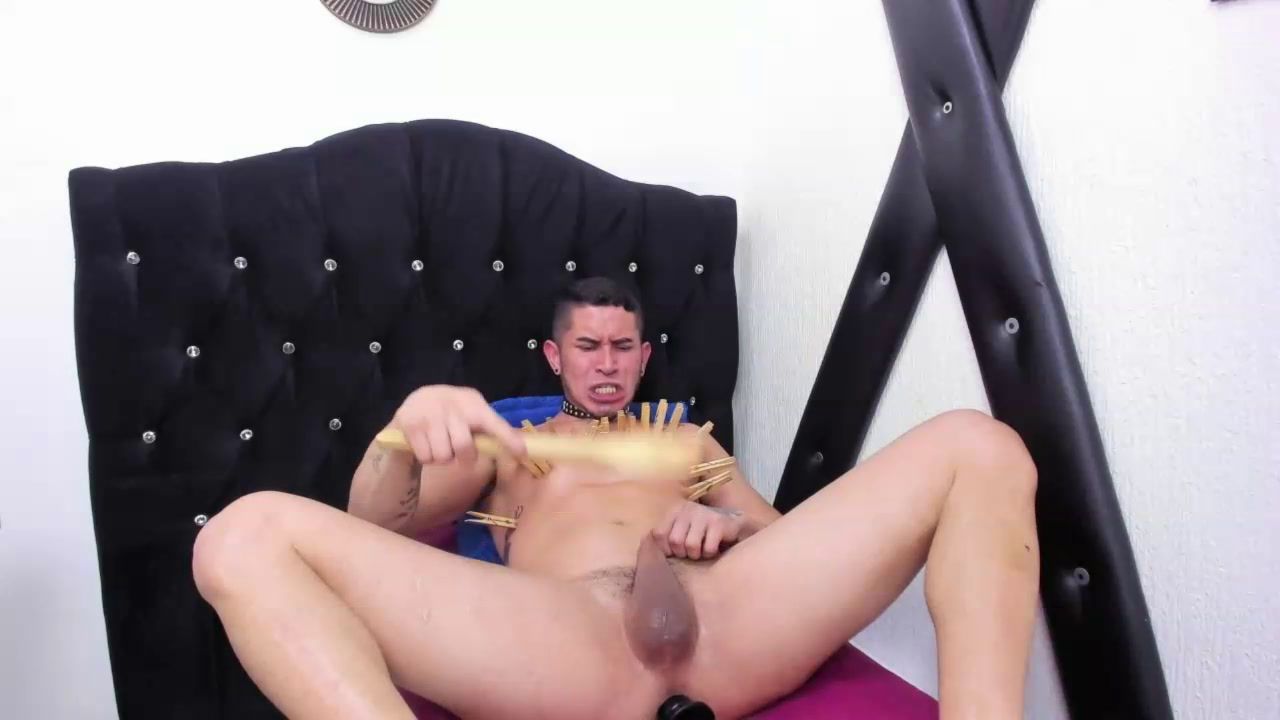 50:46
Pleasing my Master with Pain and Pleasure
Only for Fan Club subscribers
06:28
Playing with my cock and ass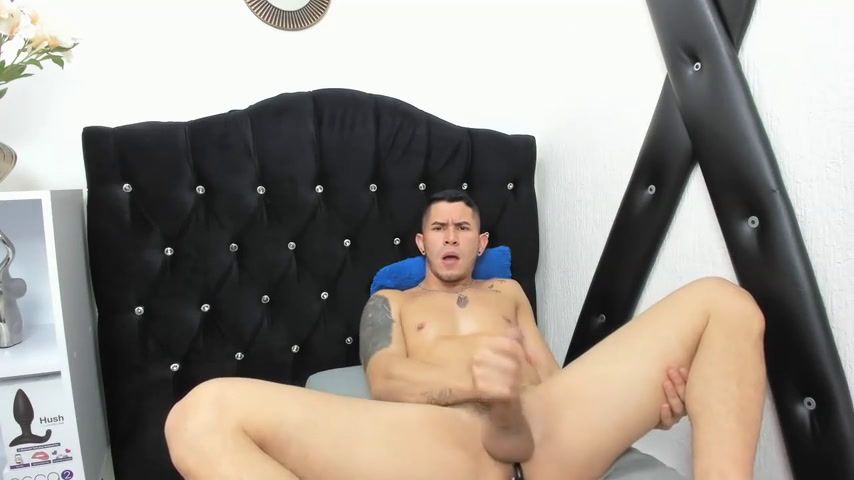 16:34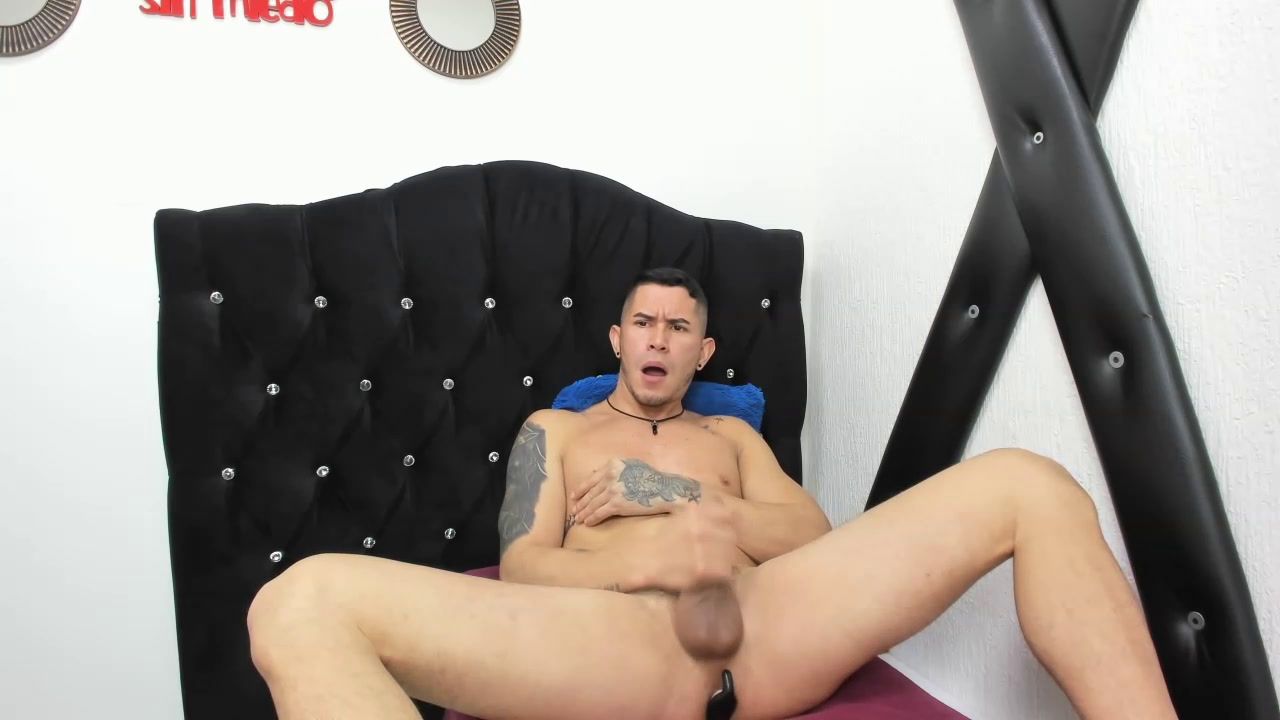 18:11
Only for Fan Club subscribers
20:52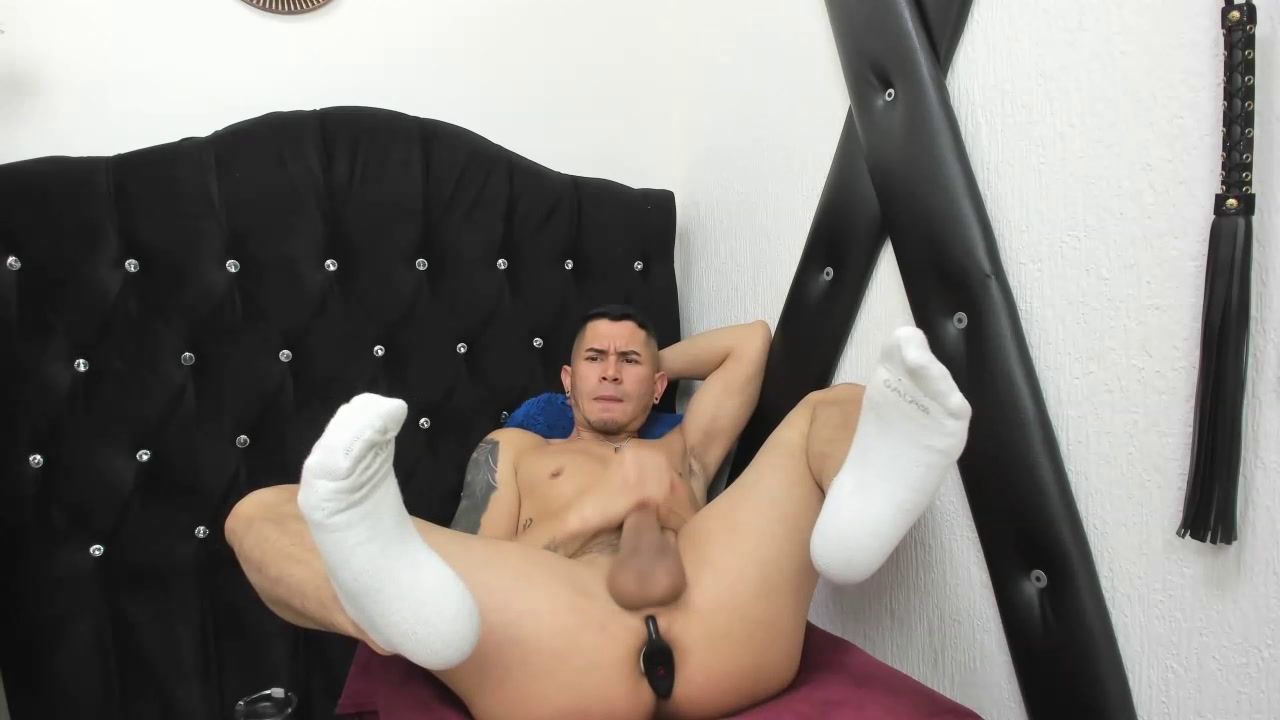 57:30
Playing with my cock and ass . Show Cum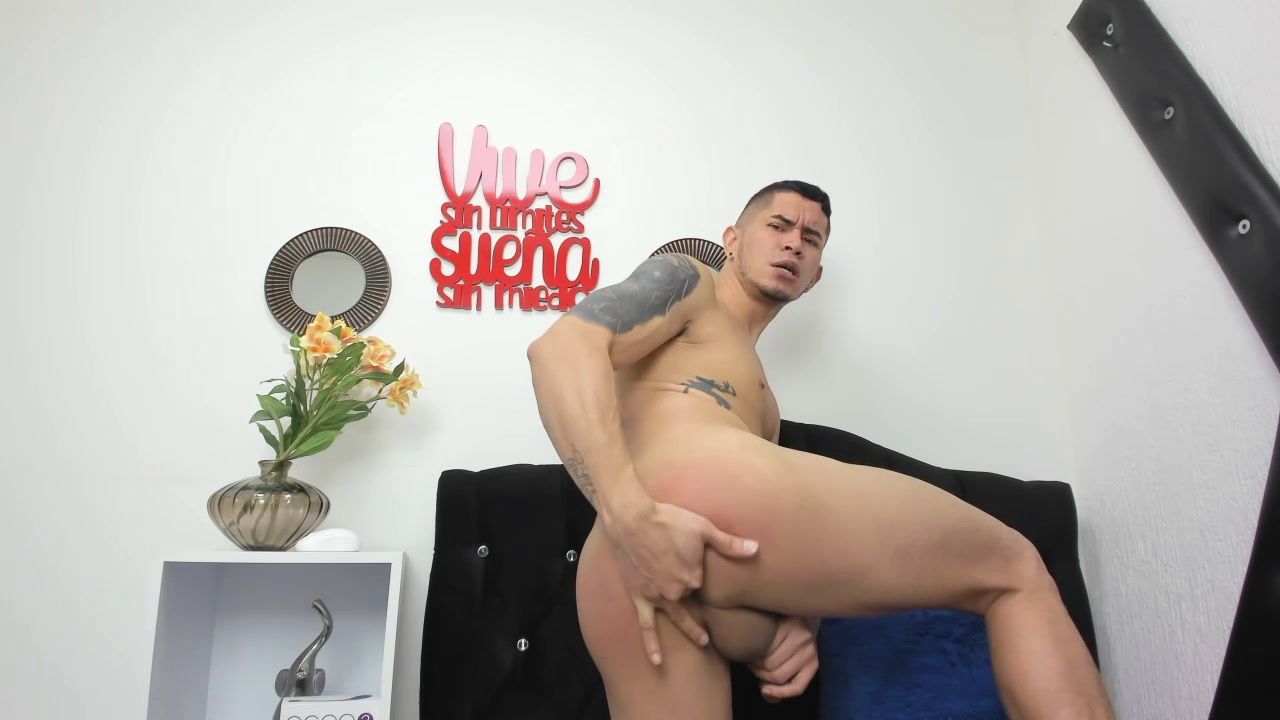 08:06
Only for Fan Club subscribers
07:16
Only for Fan Club subscribers
24:29
[11 Nov 09:34] Private Show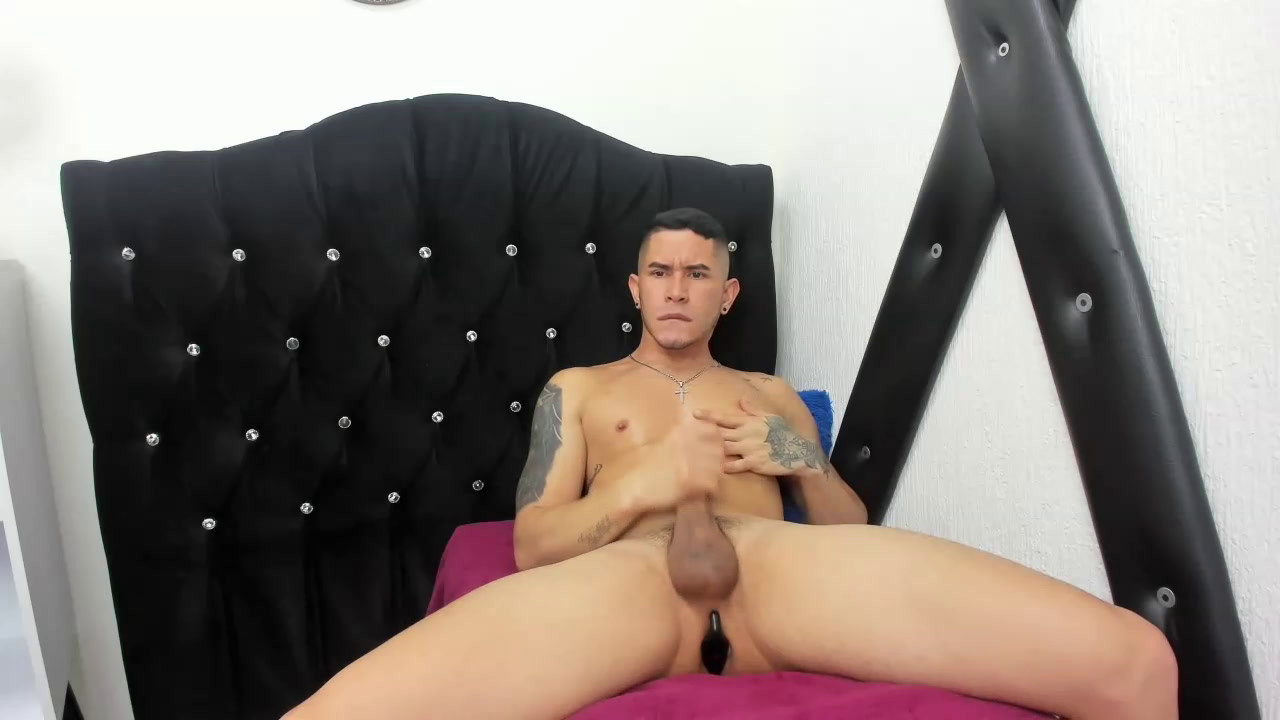 22:28
Private Show masturbation and play with my cock
Only for Fan Club subscribers
56:55
[4 Nov 16:24] Private Show
Only for Fan Club subscribers
29:30
[4 Nov 14:30] Private Show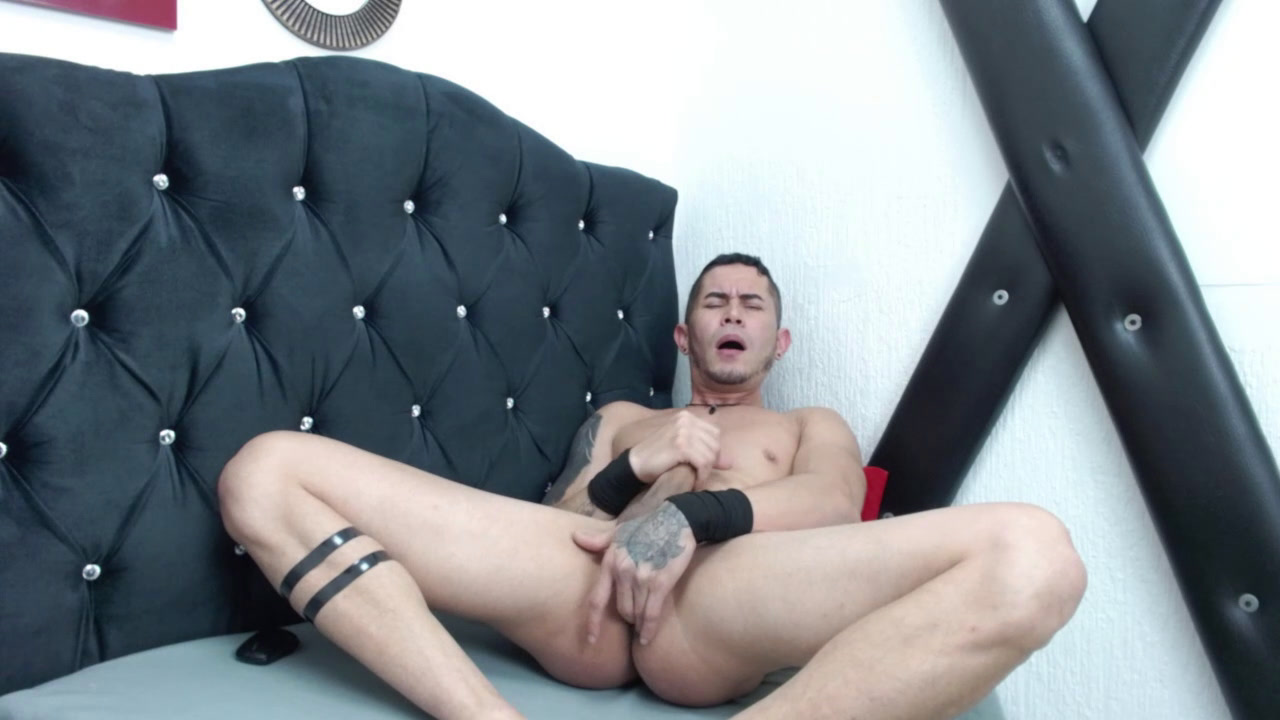 44:12
Only for Fan Club subscribers
16:59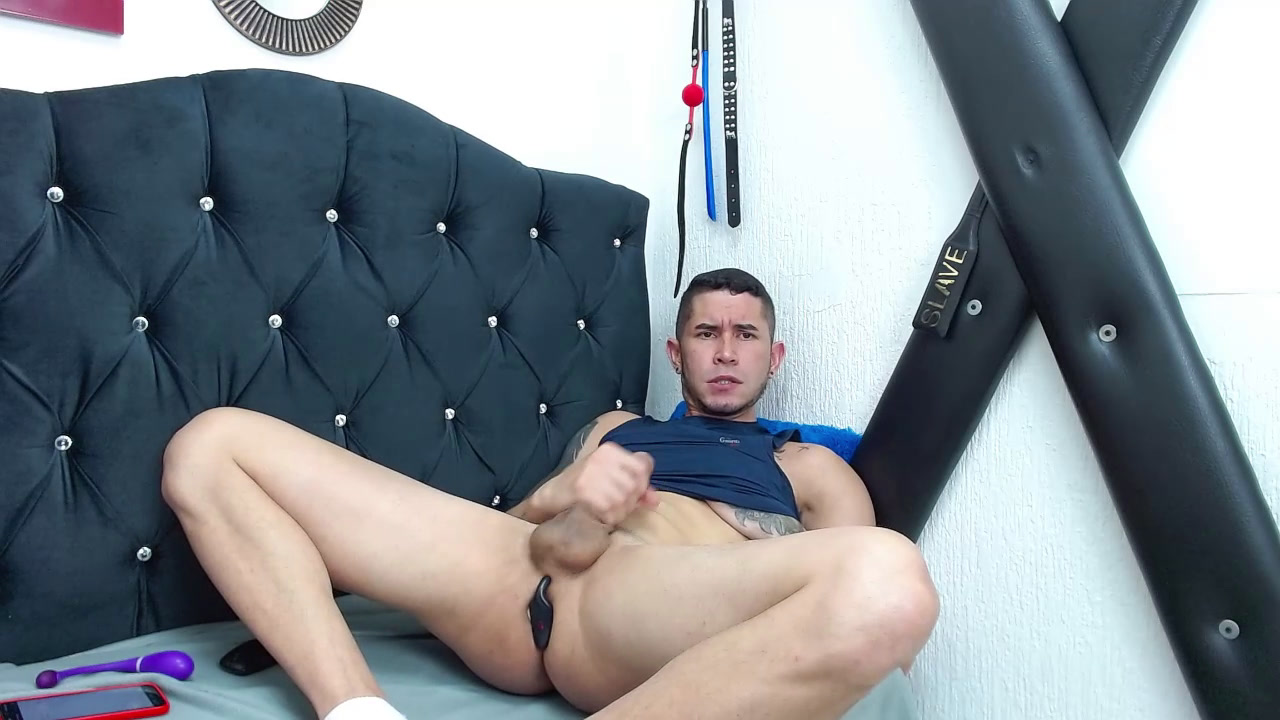 29:13
[30 Oct 15:26] Private Show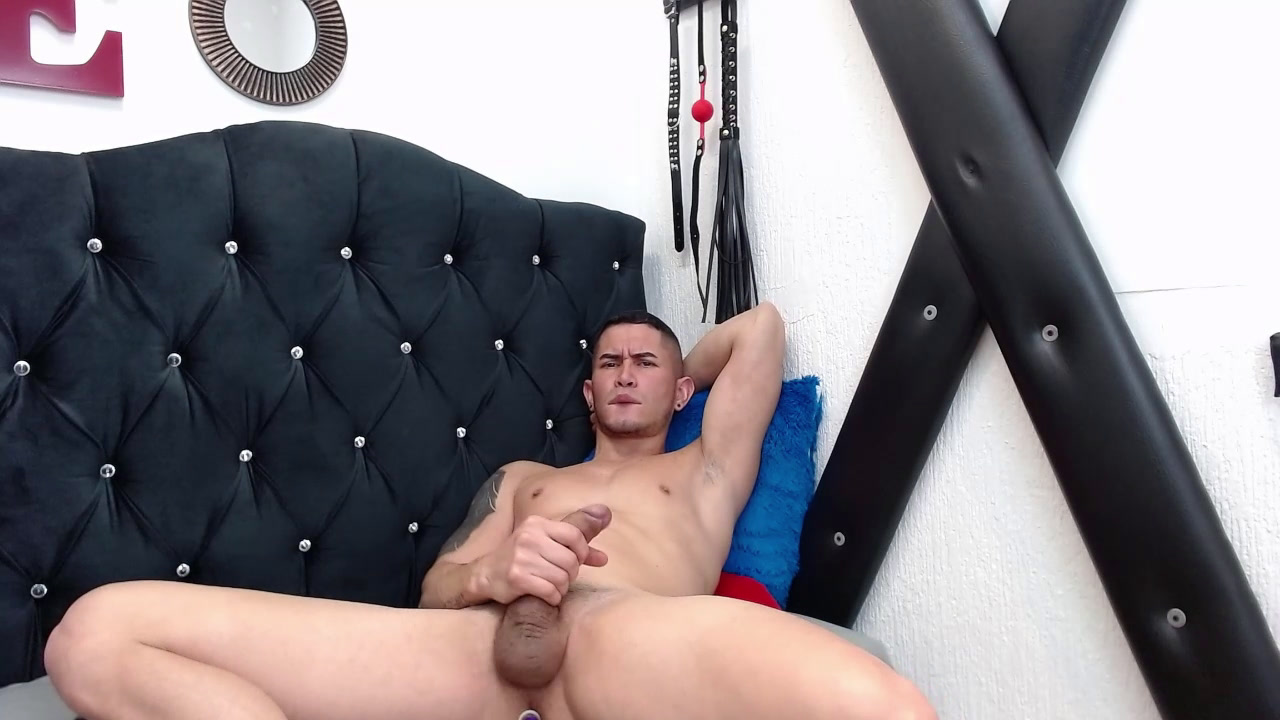 21:21
Only for Fan Club subscribers
21:57
[20 Oct 17:29] Private Show
Only for Fan Club subscribers
17:12
[19 Oct 08:31] Private Show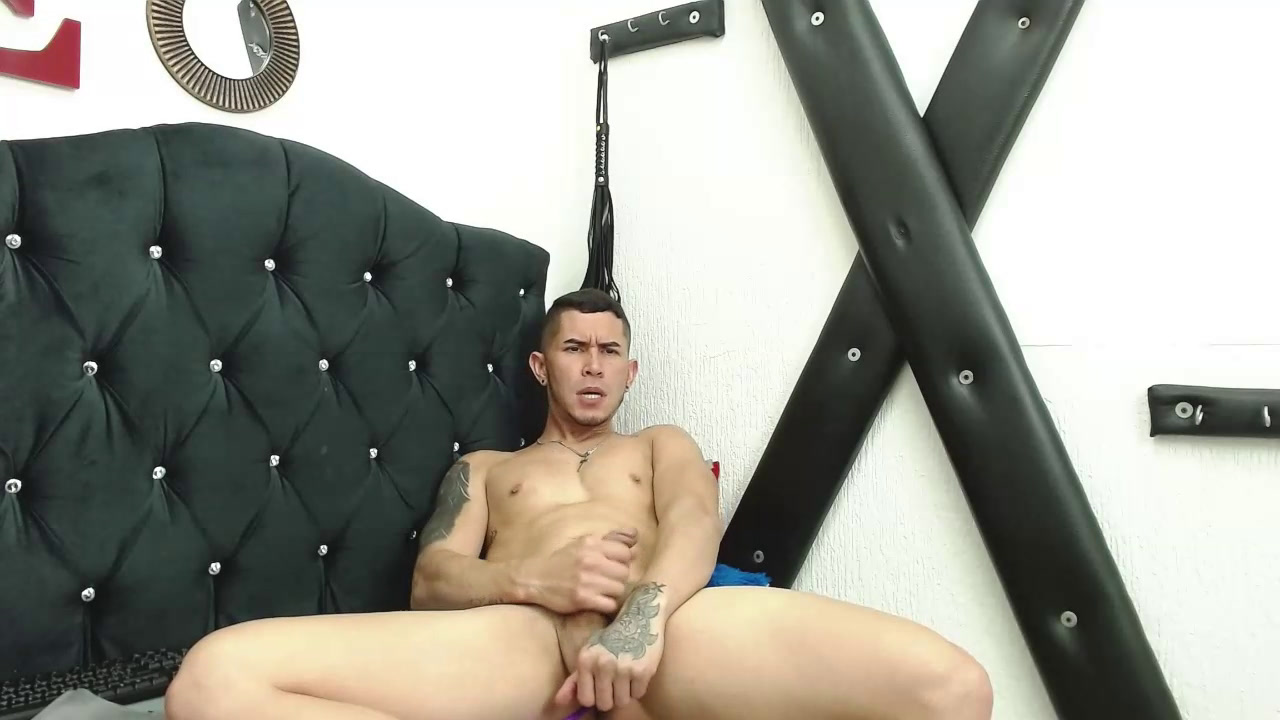 12:23
Play with my toy and my cock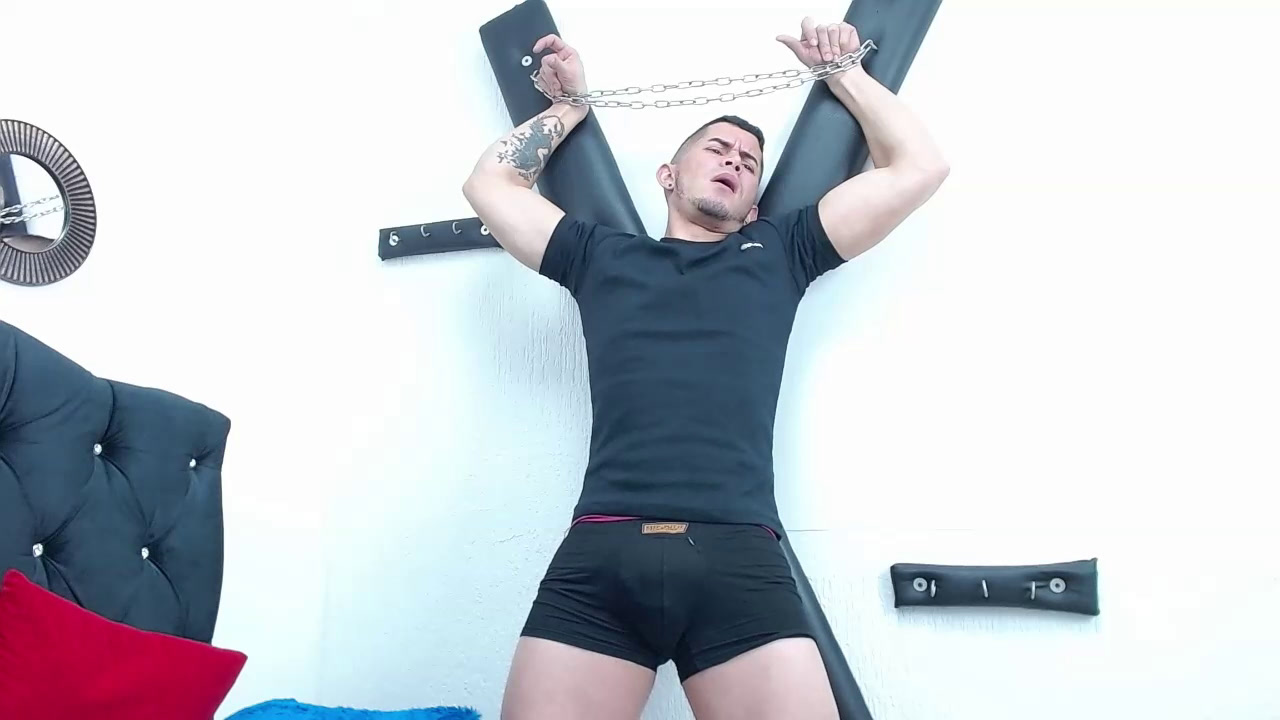 51:20
Only for Fan Club subscribers
43:12
Only for Fan Club subscribers
11:51
[14 Oct 16:46] Private Show
Only for Fan Club subscribers
01:10:55
[14 Oct 15:34] Private Show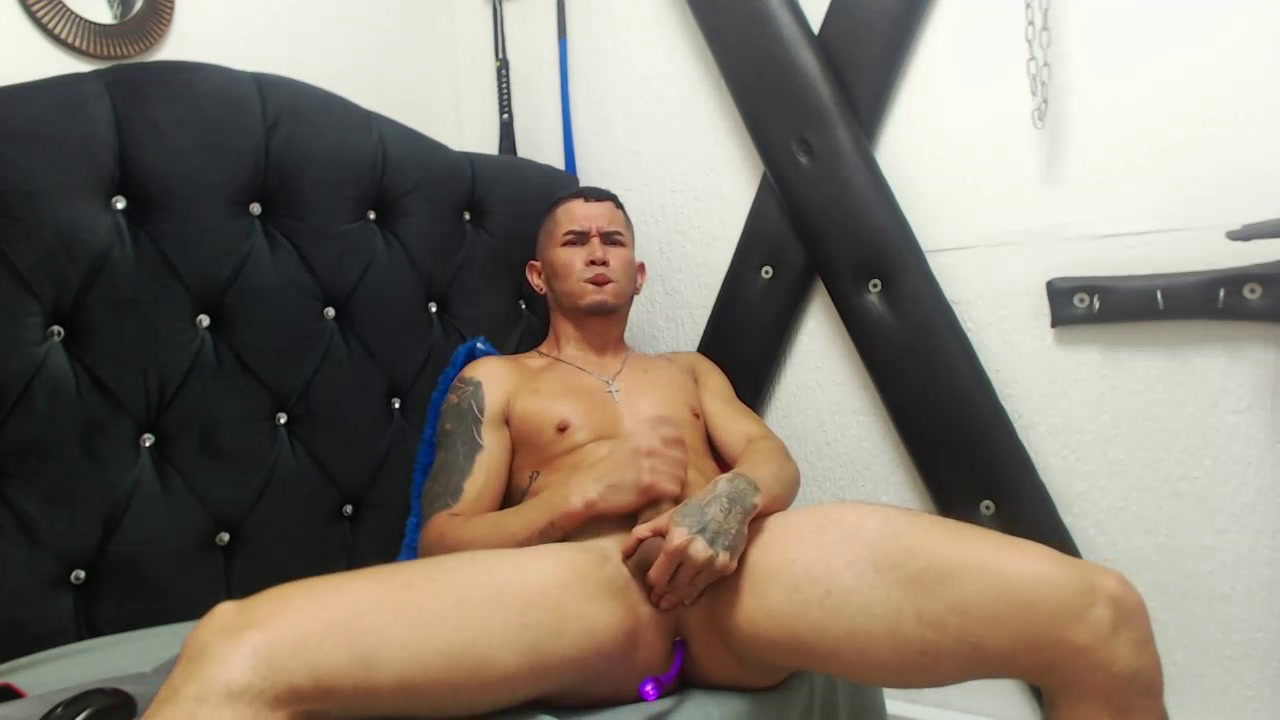 15:03
17:57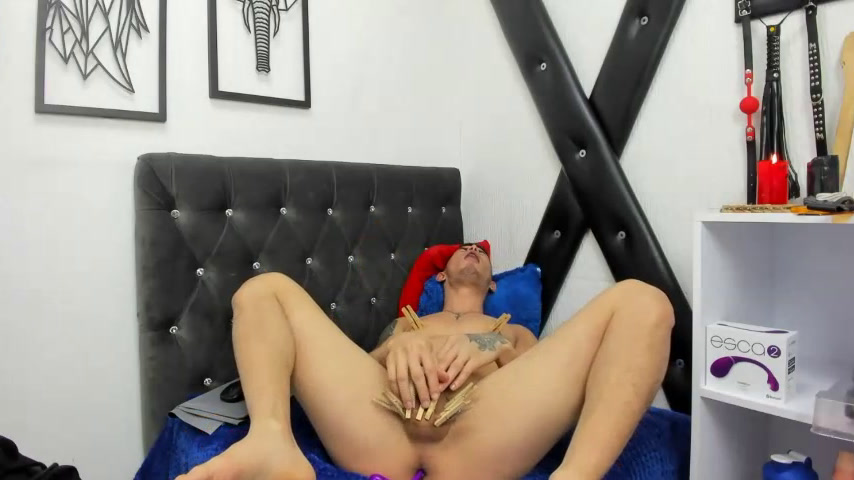 25:39
Only for Fan Club subscribers
01:04
Only for Fan Club subscribers
32:26
Nipple Clamps and Spanking my balls
Only for Fan Club subscribers
09:41
[9 Sep 10:57] Private Show